Yutan experiences surge in new students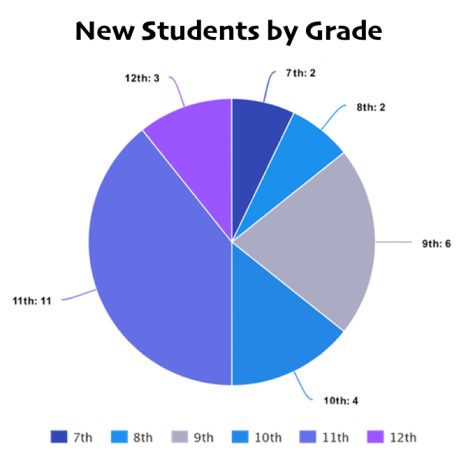 As Omaha suburbs continue to grow, so do the surrounding small towns. Yutan High School, being in a town less than fifteen minutes from the city, is experiencing that growth in a big way this year.
"Yutan 7-12 grade went from 204 students last year to 226 as of today (October 1)," superintendent Mitch Hoffer said.
The majority of these new students transferred from larger schools in Omaha or the surrounding suburbs.
Freshman Britany Zeleny was one of the students who transferred from a larger district. 
"I made the choice to come to Yutan because Gretna was getting too big and my family wanted to be in a smaller school district," Zeleny said.
Hoffer believes there are mostly positives to a growing school district, such as having enough people to hold more classes or having a variety of different student life.
 "There are several benefits of a growing school, but some of the key benefits are more diversity of students," said Hoffer. "Staff and students get a chance to meet new people from different walks of life and expand their view of society past Yutan."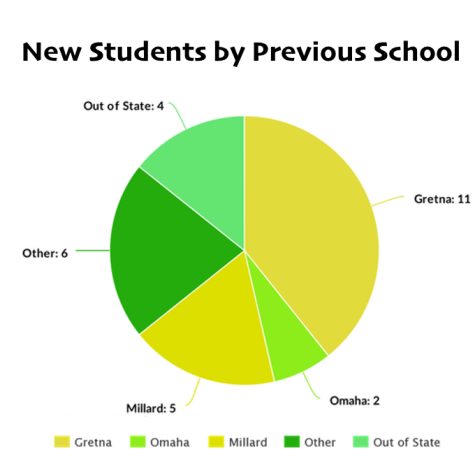 Like Hoffer, guidance counselor Lindsey Madsen is also grateful for the different walks of life at school.
"By having new minds here, the new kids bring different experiences with them," Madsen said.
Although there are many positives, the biggest struggle the school could possibly face in the next few years is having enough space to accommodate more students.
"The biggest drawback of a growing school is the change that is needed to accommodate the growth," said Hoffer. "Change is hard for people, and when you have been as successful as Yutan has been over the years, moving past that can be hard."
Nevertheless, Madsen has been helping new students with their transition to Yutan. 
"So one of the first things I asked them is just to tell me about themselves," said Madsen. "Because that way we can connect them to a peer group and also with a teacher mentor that can help them with that adjustment period."
On top of everything else, Madsen hopes students welcome new kids with kind hearts.
"I think some of the feedback that we're getting from the transfer students is that the kids have been super accepting, so I think that's really awesome," Madsen said.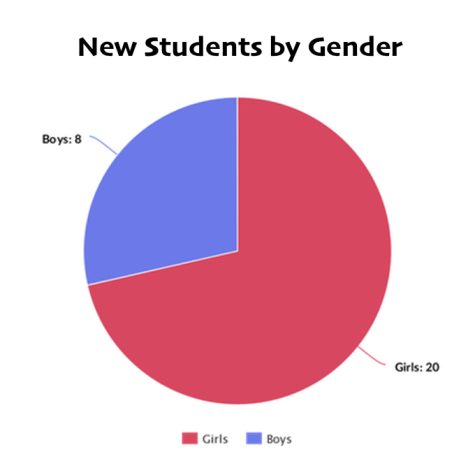 Zeleny agrees with this statement.
"Everybody was so nice and included me and made me feel like I have been here forever," Zeleny said.
Regardless of how anyone feels, however, this change is one everyone will have to accept.
"I do anticipate that Yutan will continue to grow," said Hoffer. "As you see the metro continue to stretch west, it becomes an opportunity for families to move their children to a smaller district."
Leave a Comment
Donate to Chieftain Times
Your donation will support the student journalists of Yutan High School. Your contribution will help cover our annual website hosting costs, as well as allow us to purchase equipment and produce more in-print editions.
About the Contributor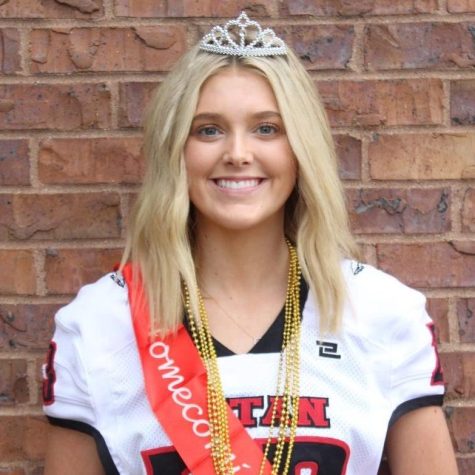 Brennan Jacobs
Brennan is a senior and in her third year of journalism.  She enjoys writing stories.  Outside journalism, Brennan is involved in volleyball, NHS and...