The pain of loss
Kirchmann siblings share personal experience
Cancer not only affects the person diagnosed but also their loved ones around them. Paul and Allison Kirchmann know this too well, as they lost their dad, Scott Kirchmann, to lung cancer in January of 2020. 
He was first diagnosed around August of 2019.
"For me, it was really, really, really painful because there's nothing I can do," senior Paul Kirchmann said. "I always like to be able to help people, and it was just like that feeling of helplessness was almost overwhelming."
As kids, Paul and Allison were very close with their dad, participating in sports and other activities with him.
"Me and him were always like playing baseball or football or whatever," eighth grader Allison Kirchmann said. "It was me and my brother and my dad who were all super close. We would all do sports and just hang out."
Both siblings explained that their dad was very active and involved in his community before his diagnosis. 
"Prior to being diagnosed, he was a really big dude, really active," Paul said. "He played a lot of sports growing up and was a strength coach for about 20 years."
Just before the diagnosis in 2019, Paul and his dad were in Louisiana at the Manning Passing Academy. When Scott pulled both hamstrings getting up one morning, they realized something was wrong. After getting test after test, the doctors called with a diagnosis.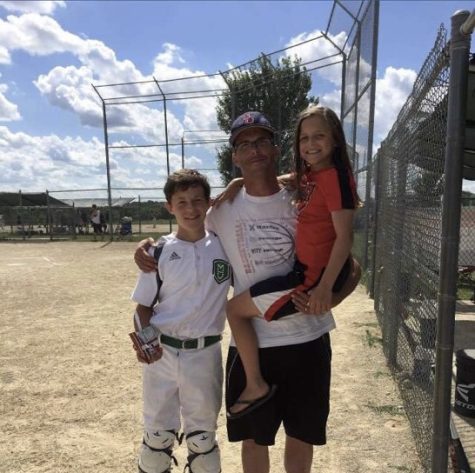 "We got back…and got some more tests. There's so many tests. He got blood drawn probably 20,000 times," Paul said. "So they were like 'Oh, you're diagnosed with stage four lung cancer.'"
It took a bit of time for the news to sink in.
 "I just kind of ignored it for a while until I got home and I was like, 'Wow, this is really happening,'" Allison said.
The Kirchmanns struggled to watch their dad fight cancer, describing a feeling of helplessness.
"It was really tough," Allison said. "It was scary to a point because you knew he was going through so much more than what you could see."
Losing loved ones is one of the hardest parts of life, and after a year and a half long battle, Scott Kirchmann lost his fight.
"He passed my sophomore year during January, somewhere around mid-January," Paul said. "It was during basketball season. I wasn't doing very well in basketball so it was kind of all like a compounding effect and it honestly feels like it's been a lifetime."
Since his passing, Paul and Allison have each done things to honor the memory of their dad. 
"Personally, it was always just, how can I be the best person and build myself to be like he was," Paul said.
If they had a chance to talk to their dad today, they would talk about the future and how they've been doing since he passed. 
"I would probably talk a lot about the future because the past is the past and you can't really change it," Paul said. "So yeah, there's good memories but he'll always have those memories and I'll always have those memories so I'd talk a lot about the future." 
"I would probably just ask him if he was proud of me," Allison said.
Leave a Comment
Donate to Chieftain Times
Your donation will support the student journalists of Yutan High School. Your contribution will help cover our annual website hosting costs, as well as allow us to purchase equipment and produce more in-print editions.
About the Contributors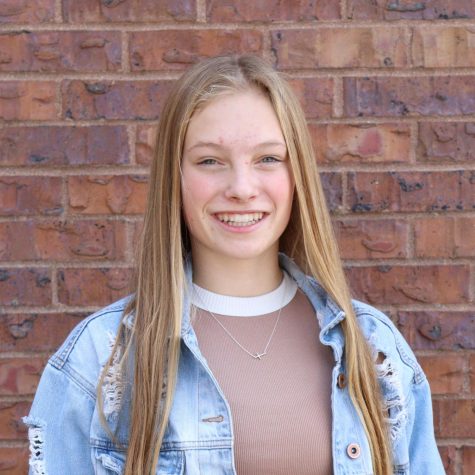 Bella Tederman, Junior writer
Bella Tederman is a junior and in her third year of journalism.  She enjoys writing stories and taking pictures. Outside journalism, Bella is involved...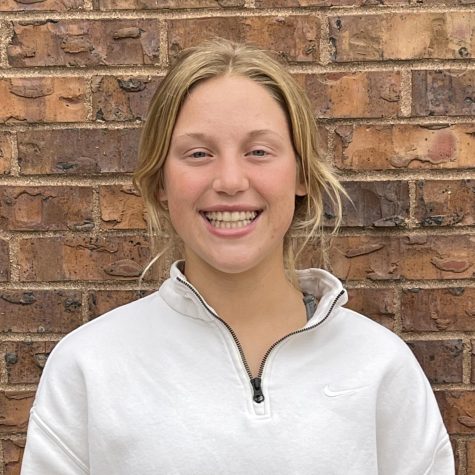 Haley Kube, Junior writer
Haley Kube is a junior and in her third year of journalism. She enjoys writing sports news, feature stories and making infographics.  Outside journalism,...