New people, new plan
Girls track team excited for new athletes, different practice format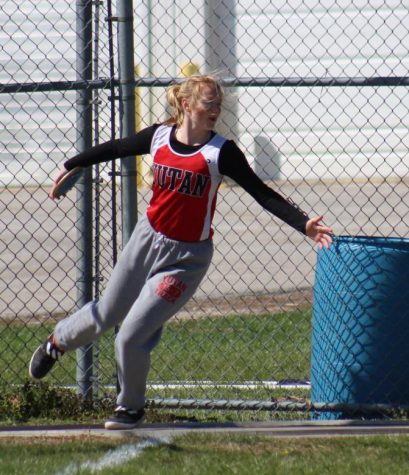 With the conclusion of winter sports, student-athletes at Yutan High School are excited for the start of the spring sports, including track season. 
Head girls track coach Natalie Zabrocki shares this same enthusiasm. 
"I'm always really excited when track season comes up," Zabrocki said. "It's one of my favorite times of the year."
The start of this track season has presented itself with a different environment from previous years. 
"We have a lot of new girls this year. So it's going to be a little bit of some growing pains and figuring out where… we're going to put girls in places where they're going to be successful as individuals but [also] so that we can also be successful as a team," Zabrocki said. 
Not only has the team grown, but there are also some new faces among the coaching staff, one of them being social studies teacher Dan Krajicek. Many student-athletes agree that he has brought a new atmosphere to practice. 
"Mr. Krajicek is taking it in a different direction from other years," freshman Loganne Barta said.
Zabrocki explained that in order for her athletes to perform to the best of their abilities, Krajicek has adapted a new program that focuses on "quality over quantity" reps. For example, instead of the sprinters doing longer workouts at moderate speeds, sprinters will do shorter workouts with more intense reps and longer breaks. 
This big change in practice has made it so these student-athletes can focus more on technique and speed rather than just go through the motions. Many student-athletes have noticed this change and see it as being beneficial such as sophomore Ellie Lloyd. 
"Mr. Krajicek brought a whole new plan in, and it's a lot better fit," Lloyd said. 
"
"With a bigger team, hopefully we can start being more competitive. Overall, we always want the kids to have fun and we want them to get better."
— Natalie Zabrocki
Through all these changes, the athletes are striving to meet their goals and improve overall. This includes Lloyd, who narrowly missed qualifying for state when she placed third at districts last year. 
"My personal goal is to make it to state for discus because I was really close last year," Lloyd said. 
Other athletes are just hoping to make improvements to their individual performances. 
"I just want to beat my own PRs and just get better throughout the season," Barta said. 
Besides striving to excel as individuals, the girls are optimistic about placing at meets as a team.
"A girls team goal I have is to hopefully win a couple meets," Lloyd said. 
One thing for certain is that the girls track team is looking forward to going down a path of success this track season. 
"With a bigger team, hopefully we can start being more competitive," Zabrocki said. "Overall, we always want the kids to have fun and we want them to get better."
Leave a Comment
About the Contributors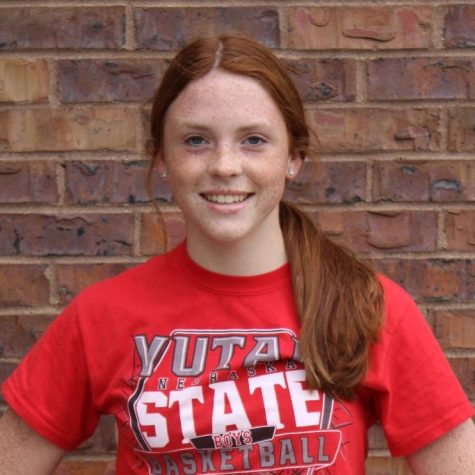 Alexis Pehrson, Freshman writer
Alexis Pehrson is a freshman in her first year of journalism.  She enjoys doing interviews and taking pictures. Outside journalism, Alexis is involved...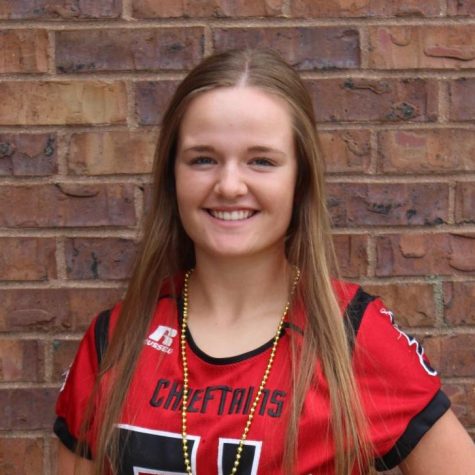 Maycee Hays, Sophomore writer
Maycee Hays is a sophomore and in her second year of journalism.  She enjoys taking pictures of school activities and writing feature stories.  Outside...