Big injury brings great comeback
Nelson returns to softball after two years
Recovering from a sports injury can be very tough, but junior Andi Nelson came back from her injuries even stronger. 
During her freshman season in 2020, Nelson was playing in a varsity softball game and tore her ACL and meniscus. 
Nelson was on first when the pitcher threw a wild pitch and she decided to steal second base. The ball bounced off the backstop, and the catcher was able to grab it quickly and throw it to second, so Nelson had to slide into the base.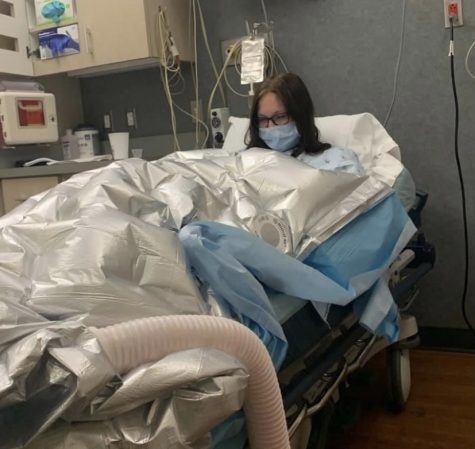 "While sliding, my foot got caught in the dirt, so my knee bent in a way it should not have, which resulted in me tearing my ACL and meniscus," Nelson said. "[It was an] instant pain."
After suffering her injuries, Nelson underwent surgery for an ACL and meniscus repair. 
"The ACL surgery was extremely painful; the meniscus surgery wasn't as bad, but still painful," Nelson said.
 Following her operations, Nelson had to go to physical therapy three times a week for a year and a half. During that time, she did a lot of exercises to strengthen her quads and hamstrings and also became close with her therapists.
"Since I was [at physical therapy] for so long, I formed a bond with my physical therapists, which helped not dreading going," Nelson said.
Like many athletes, Nelson's recovery process was very hard to endure. It took one year and four months, which was ten months longer than her doctors envisioned.
"The recovery process was one of the most difficult things I've had to go through, not only physically but mentally too," Nelson said. "I just wanted to be better already, and the process took way longer than expected."
One thing that made Nelson's recovery easier was having family and friends by her side.
"My family and friends were always there for me with support," Nelson said. "It was a really hard thing to go through, and they were always there to listen and help out in any way they could."
Unfortunately, Nelson re-tore her meniscus in the spring of 2021.
"The second time I tore my meniscus, I honestly don't know how I did it, but I've always assumed it was from batting practice with my summer team and going back too soon," Nelson said.
After going through another round of surgery and physical therapy, Nelson was finally released in the summer of 2022, right before her summer season with her select team.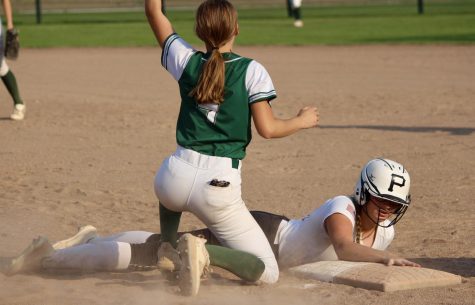 "[Coming back] was scary but also really exciting… I had no trouble getting right back into it," Nelson said. "It was probably the best season I've ever had. I excelled greatly in not only defense but offense too."
Because she was fully recovered, Nelson got to play during the high school season this year. She was a utility player, meaning she played every position except pitcher and catcher. Assistant softball coach Brooke Campbell thinks that she brought a great aspect to the team.
"Andi has contributed immensely to our JV team this year at second base," Campbell said. "She has made a great impact on our team in the infield, and her energy is hard to match."
Nelson's coaches were also impressed by her ability to have such a great comeback.
"Her drive to come back full force has been an inspiration," Campbell said. "I love the fight she has had to not give up, and she continues to improve herself along with push her teammates to give it her all."
Since healing from her injury took a lot of patience and hard work, Nelson was very excited to get back on the field.
 "It feels amazing and so relieving," Nelson said. "When I was injured, it was really exhausting having to worry about making a wrong movement… After I got released, it was nice to have more freedom with the way that I moved."
Leave a Comment
Donate to Chieftain Times
Your donation will support the student journalists of Yutan High School. Your contribution will help cover our annual website hosting costs, as well as allow us to purchase equipment and produce more in-print editions.
About the Contributors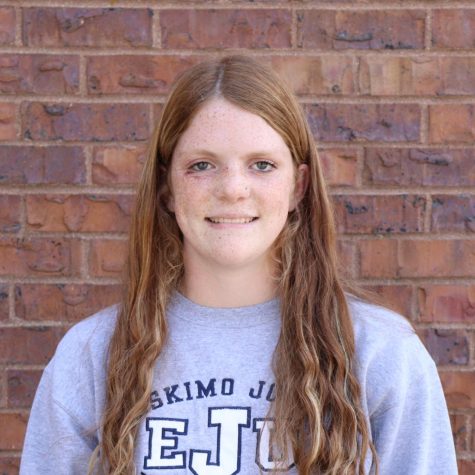 Aubrie Pehrson, Sophomore writer
Aubrie Pehrson is a sophomore and in her first year of journalism.  She enjoys writing.  Outside journalism, Aubrie is involved in wrestling and cross...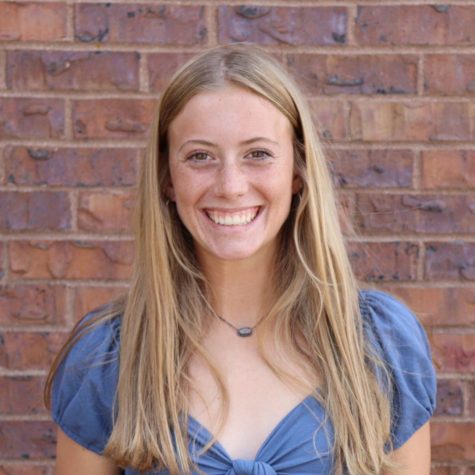 Shaylynn Campbell, Senior writer
Shaylynn is a senior and in her third year of journalism.  She enjoys taking pictures and working on the yearbook.  Outside journalism, Shaylynn is involved...