Counting down the days
Two seniors discuss preparations for early graduation
Seniors are always getting closer to their final memories, but for six of the seniors, these days are closer to an end because they are graduating at the end of the semester.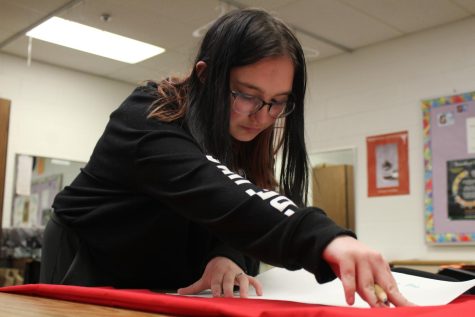 Two of these students are Grace Wingender and Tristen Honke, who each have their own reasons for graduating early.
"I decided to apply so I could work full time for the semester and be able to feel financially secure before going off to college in the fall," said Honke.
"I just decided I was really done with high school, high school drama," said Wingender. "I was just, 'I need to get out.'" 
In order to be able to graduate early, students have to fill out a form, write an essay, keep grades above a "C", take online classes and receive reference letters from teachers. 
"It's a very long process, and we had to have it done by February of our junior year," said Wingender.
Although the process can be very long, this year's senior class has the most students wanting to graduate early in many years.
 "I think we have kids that come from different interests and different worlds. How they'd been brought up, where they look and go. I want to go to trade school, or I just want to go to work," said principal Brandy Thompson.
The tradeoff of graduating early is that these students miss the experience of all the things that happen in the second half of their senior year.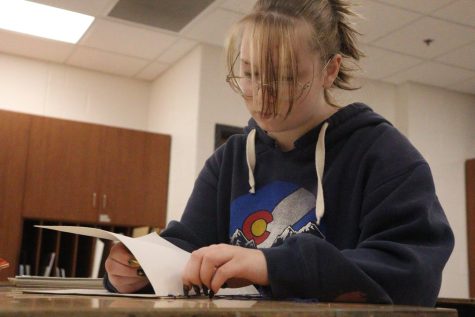 "They can go to prom. They can go to graduation, they can do those things, but I think [it's] the experience of being in the building when it's prom time, the experience being in the building leading up to graduation," said Thompson. "Second semester comes with its own things such as, you know, your snow days, state, whatever tournament where school gets let out or you have some of those kinds of things that happen."
Even though students might miss experiences from second semester, they are looking forward to creating their own experiences.
"I'm looking forward to the freedom of not having to be at school for eight hours. I feel like I will have more time to do other things like getting ready to move in the summer," said Honke.
Graduating early might not be for everyone, but for those students considering it, Wingender shares her advice to being successful.
"Make sure that you keep on top of your classes," said Wingender. "On your online classes it's really really difficult to fall behind because then you're going to have to do a bunch of extra stuff on top of it."
Leave a Comment
Donate to Chieftain Times
Your donation will support the student journalists of Yutan High School. Your contribution will help cover our annual website hosting costs, as well as allow us to purchase equipment and produce more in-print editions.
About the Contributors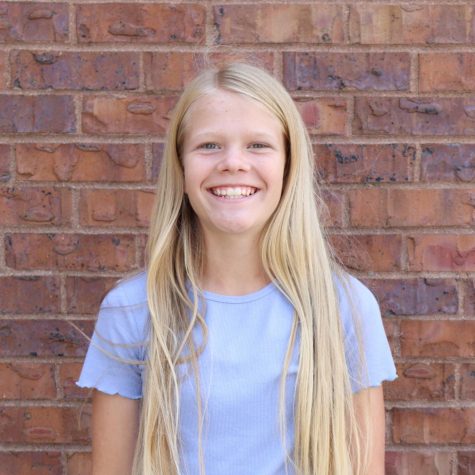 Adie Gale, Freshman writer
Adie Gale is a freshman and in her first year of journalism.  She enjoys softball, boating, camping, lake days and spending time with friends.  Outside...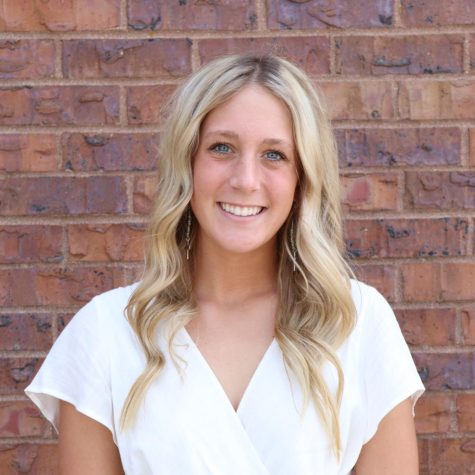 Laycee Josoff, Senior writer
Laycee Josoff is a senior and in her fourth year of journalism.  She enjoys photography, sports feature writing, broadcasting and yearbook.  Outside...