Buy, sell, make some extra cash
Yutan students create an unexpected business
Senior Kaeden Anderson decided to start a business last summer as a hobby, and it turned into a profitable job to enjoy with friends. 
"I just find older stuff, and I just resell it to collectors who want to buy them," said Anderson. "As of right now, I probably make I'd say $100 to $200 per sale because I sell in bulk or just a lot of things at once."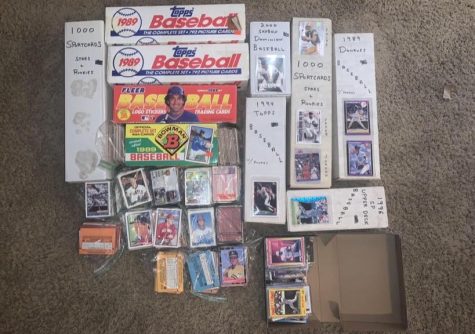 Anderson originally came up with the idea while he was with friends last summer.
"Me and a couple of friends, Owen Egr and Nolan Timm, over the summer, we went to a bunch of garage sales. And just we found older stuff that people had an interest in that I'd seen lately," said Anderson.
Timm added to this stating, "We're an online business and give an array of items away, so all sorts of people buy our stuff. We were big on selling older gaming consoles away." 
Anderson did not originally intend for this to become a business, however.
"It was fun for the first little bit, but then I got to a point where I actually made a decent amount of money. So I started to put more time and effort into it, which kind of resulted into becoming a business," said Anderson.
Starting a business also comes with a lot of benefits. Egr thinks that spending time with friends is the most enjoyable part about their business.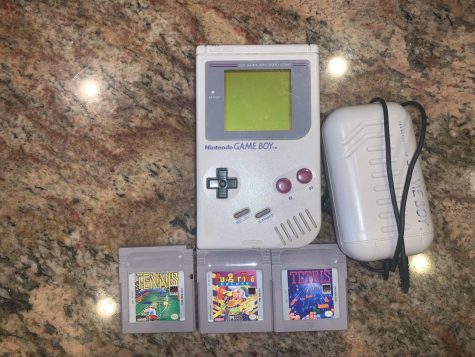 "Hanging out with Brady Timm's little brother and also Kaeden was my favorite part," said Egr. 
Anderson thinks the most beneficial part about creating his own business is working for himself.
"I don't have to get a real job because I make enough to do stuff that I want to do. So it's like a benefit because I don't have to go out and work fast food and stuff like that," said Anderson. 
To Anderson, another benefit also includes his parents knowing how their child is being productive with their free time. 
"I mean, my parents are pretty happy that I'm spending time on something productive. And yeah, just that I make enough money where I don't have to always borrow from people and stuff like that," Anderson said. 
But with all the good parts about business, there are some challenges to this one too.
"Sometimes, getting your product to sell can be a challenge, but it's hard to find the right sources you need, like where to sell them," said Anderson. 
Despite some challenges, Anderson plans to continue his business after high school. 
"Yeah, I think I will. Because it's just extra money that I could use for other things," Anderson said. "I think it'll help in college to have something that I don't have to spend a lot of time on but still make money from."
Leave a Comment
Donate to Chieftain Times
Your donation will support the student journalists of Yutan High School. Your contribution will help cover our annual website hosting costs, as well as allow us to purchase equipment and produce more in-print editions.
About the Contributor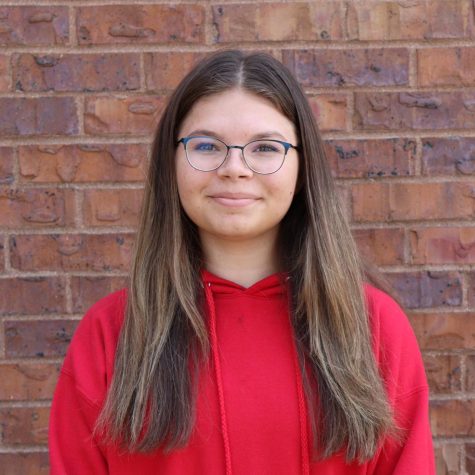 Maddie Bailiff, Freshman writer
Maddie Bailiff is a freshman and in her first year of journalism.  She enjoys writing, making bracelets and spending time with friends.  Outside journalism,...