Students excited to travel internationally
Exploring the Colosseum in Rome, where gladiators once fought to the death. Seeing the ancient city named after Athena, goddess of wisdom and war. These are just a few things that the Yutan students will have the opportunity to do during a 2024 trip to Greece and Italy. 
English teacher Ginger Eikmeier is organizing the trip because she thought it would be a good experience for the students. 
"I was one of the chaperones for the educational trip that we used to take to Washington, D.C., Boston and New York. That was such a great experience for students," Eikmeier said. "I thought about trying to do a trip on my own, but I just didn't have the time independently of a travel company. So I thought if I'm going through a travel company, why not do a bigger trip? Instead of something national, let's do something international."
To help with the planning, Eikmeier contacted EF Tours, a student travel company she knew was reputable. 
"The tour company is also a company that a cousin of mine who teaches at Scottsbluff has used for many years for many different types of trips," Eikmeier said. "And he [the travel representative] sent me several different places he thought might be good places to go for our first travel experiences."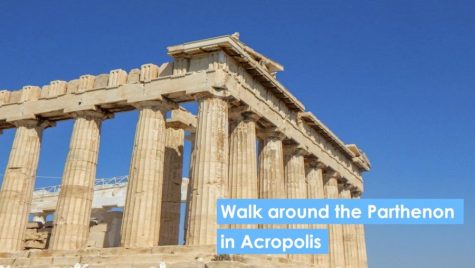 Eikmeier settled on the Greece and Italy trip because she thought it would be popular with the students and would offer many benefits for the students. 
"The benefit is being able to travel to such amazing locations. The history of these European countries is so beyond what we could ever imagine," Eikmeier said.
The trip is for upperclassmen only, and plenty have already decided they want to go. Junior Jack Edwards is one of these students who are excited about the opportunity. 
"The idea overall makes me feel appreciated because the teachers are making something educational and fun and just making the whole experience for us," Edwards said.
While the trip is costly, Edwards thinks that the price is fair and won't be a problem. 
"I haven't looked into the prices much, but compared to the regular price of a trip to Greece and Italy, I think that it's fairly cheap," Edwards said. 
Edwards is very excited about the trip overall, but the sightseeing is what he's most looking forward to.
"I'm most excited about seeing the ancient architecture. I think it'll be pretty cool," Edwards said.
Another student who will be joining Edwards on the trip is junior Connor Engel.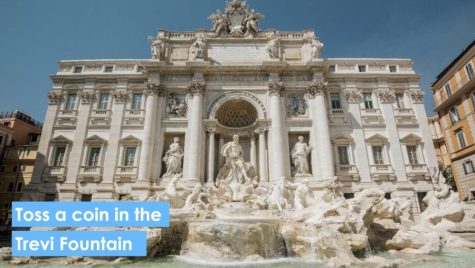 "I'm very excited. Most students don't get this opportunity, so getting to go all the way to Greece and Italy is exciting," Engel said. 
Engel is also a bit nervous. 
"I've never flown in a plane before, so I'm a little nervous about that," Engel said. "I've never been out of the country before, so I'm nervous yet excited about that."
While the trip is still over a year away, Eikmeier is encouraged by the interest in the trip and believes that it is going to be a success. 
"It's going to be amazing. All the food that the kids are going to get to enjoy, the culture they're going to get to experience and being somewhere else where they speak a different language," Eikmeier said. "It's all going to be a great overall experience."
Leave a Comment
Donate to Chieftain Times
Your donation will support the student journalists of Yutan High School. Your contribution will help cover our annual website hosting costs, as well as allow us to purchase equipment and produce more in-print editions.
About the Contributor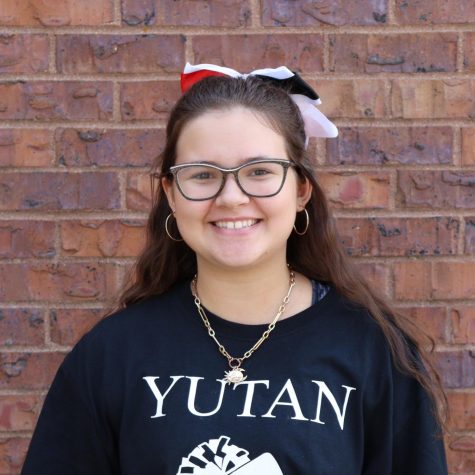 Lexi Bisaillon, Freshman writer
Lexi Bisaillon is a freshman and in her first year of journalism.  She enjoys traveling, shopping and fashion.  Outside journalism, Lexi is involved...