Seniors get first opportunities to vote
Being a senior in high school comes with many privileges. One of those privileges for the current seniors is that those who turned 18 by November have the opportunity to vote in a state election for the first time. As the election approaches, the students are excited to have their voices heard and gain a new experience.
"I'm excited. I've followed politics pretty closely for the last five or six years and I'll finally be able to really participate," said senior Will Peterson.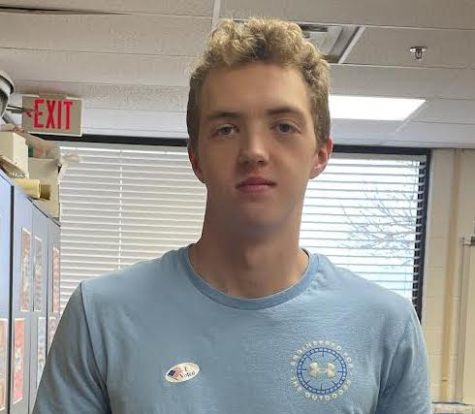 Senior Trever Anderson is also looking forward to voting.
"I feel like it's a good experience," said Anderson. "It's something I've been looking forward to and just an opportunity I want to take."
While this will be the seniors' first voting experience, they have been given preparation. Government teacher Dan Krajicek has helped the students prepare for the upcoming election in class and emphasized the importance of voting. 
"I've taken the seniors over the voting process and what it's like to vote here in Yutan," said Krajicek. "We got copies of the sample ballot from the county and we went through them to explain the process, ask questions about different candidates and we also saw what the different offices were."
The class also learned to come prepared before voting for something they aren't familiar with.
"Mr. Krajicek does a really good job of making it clear when to vote and when not to vote," said senior Kennedy Andrews, "If you don't understand what you're voting for, he makes it clear that it's probably not the best idea to vote."
This lack of understanding is what is leading Andrews to not vote in the upcoming election, even though she is old enough.
"I'm not voting just because I'm not super familiar with what's being voted on this election. I don't feel like it's important for me to vote when I'm not sure what I'm voting about," said Andrews.
Although there are many different reasons as to why the students are excited, they all had one opinion in common, which was the importance of voting. 
"[Voting] allows us to put our opinion out there and show who we want to win in the election," said Anderson. "It lets you have a decision on who you want to be in the government and the Senate."
Peterson agreed and added that voting is a civic duty. 
"I think voting is a civic duty especially if you want different policies. It's really easy to contact the person you voted for, or your congressman and let them know what you think," said Peterson. "I think that it's something super easy to do too. You don't have a right to complain if you didn't go out and vote."
Leave a Comment
Donate to Chieftain Times
Your donation will support the student journalists of Yutan High School. Your contribution will help cover our annual website hosting costs, as well as allow us to purchase equipment and produce more in-print editions.
About the Contributors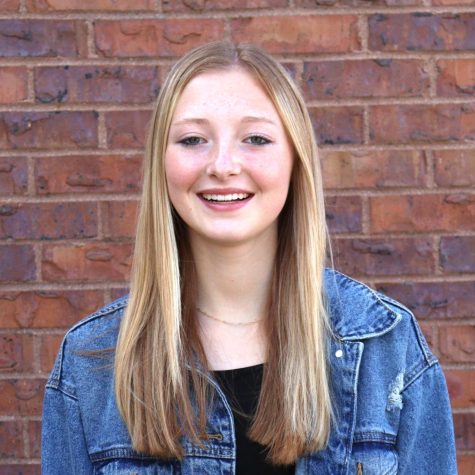 Mckenna Jones, Sophomore writer
Mckenna Jones is a sophomore and in her second year of journalism. She enjoys writing editorials and sports stories and taking photos. Outside journalism,...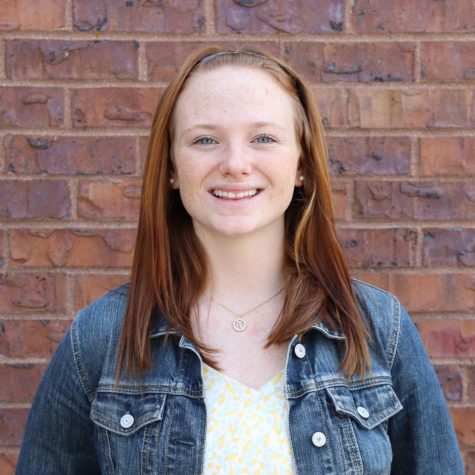 Ellie Lloyd, Junior writer
Ellie is a junior and in her second year of journalism.  She enjoys hanging out with family and friends and reading.  Outside journalism, Ellie is involved...