Volleyball team chemistry leads to winning record
Entering the post-season, the Yutan volleyball team had ambitions of making it to state. Unfortunately, their hopes came to an abrupt end when they lost in the first round of sub-districts. While the team was disappointed, however, they are choosing to focus on their successes rather than their losses.
"Well, I think we had a good season. Of course, we all would have liked to play a little longer," said head coach Jodi Bierman. "All of us wanted to get to the state tournament, but I am really happy with 25 wins."
Even though the team didn't reach their goal of making it to state, junior Ellie Lloyd agreed that their record reflected just how successful they were this season—much of which wasn't expected. 
"Before our season started together, there was a lot of disbelief… [and] second guessing whether we'd be good or not," Lloyd said. "Our biggest accomplishment was probably just showing everyone how good we were."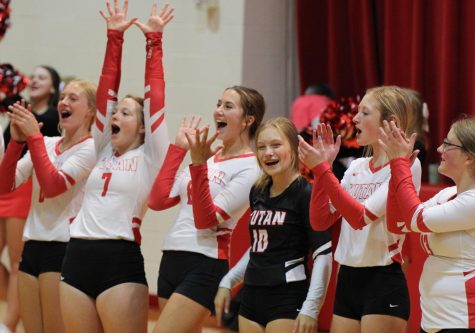 Much of this uncertainty was due to five of their six starters graduating last year, leaving primarily underclassmen to fill the spots. 
"I think just graduating five of our six starters…and then going from having all those people leave to having so many underclassmen step up and fill starting spots and do it so well," junior Reagan Wilson said about the team's accomplishments this year. "I think it gets overlooked sometimes, and I think that it really made our team that much better."
With a new team came a different kind of chemistry. 
"This year, our team has a lot better chemistry. It feels more like we're playing as a team, rather than six different individual players," Lloyd said. "Everyone gets along very well, and I enjoy going out every single practice and just playing for the people and the girls that I love."
The positive chemistry made for some memorable moments, whether it was on or off the court. 
"From a winning perspective, beating Lourdes to win the Weeping Water tournament or beating Ashland at conference—those felt good," Bierman said. "But I have to say that I will always love to picture the girls huddled in the court, encouraging each other, in between points."
Similarly to Bierman, sophomore Gabi Tederman's favorite memory was defeating Ashland after previously losing to them.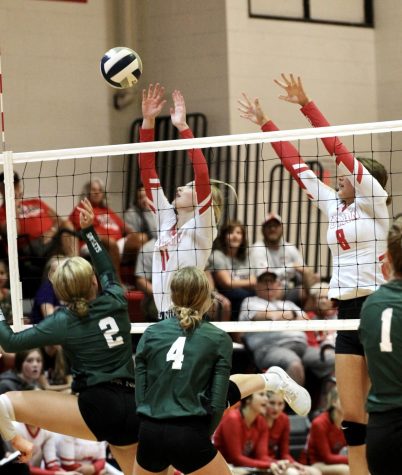 "Bouncing back and winning against Ashland was one of my favorite memories," Tederman said. "After we placed third in [the] conference, it was really hype. We did a griddy train out of the locker room."
With the season over, the players are now reflecting on what lessons they can apply in the future.
"You can never let off the gas. We went into a little bit of a lull towards the middle and end of the season…and it showed when we played teams you know that put up a fight," Wilson said. "You can't take any plays off, and you got to take every practice seriously."
Lloyd agreed saying, "I think we kind of realized that. There's no points you can slack off. You have to be there and you have to give it your all every second because if you don't, then it could be your last game."
The team is confident that since they will only lose one starter, they can accomplish their goals for next year. 
"It gives me a lot of confidence," Tederman said. "I know that we're going to have basically the exact same team as this year, and since we did so good this year, I know that next year we're just going to keep getting better, and we're gonna go really far."
The team is hoping that they can go as far as state next year, which is the "ultimate goal."
"To get to state. We are still chasing that. That's the ultimate goal," Bierman said. "They didn't accidentally win 25 games. They won because they are good athletes and can play good volleyball. If they play loose and confident, they will be shocked how far they can go."
Leave a Comment
Donate to Chieftain Times
Your donation will support the student journalists of Yutan High School. Your contribution will help cover our annual website hosting costs, as well as allow us to purchase equipment and produce more in-print editions.
About the Contributors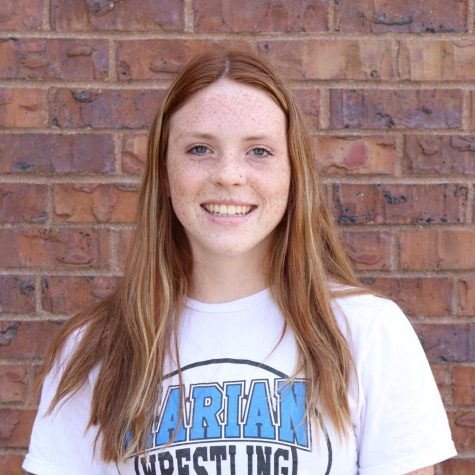 Alexis Pehrson, Sophomore writer
Alexis Pehrson is a sophomore in her second year of journalism.  She enjoys writing stories.  Outside journalism, Alexis is involved in wrestling.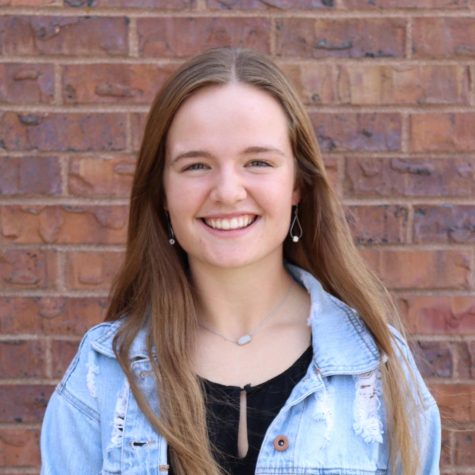 Maycee Hays, Junior writer
Maycee Hays is a junior and in her third year of journalism.  She enjoys taking pictures at school events and writing future stories.  Outside journalism,...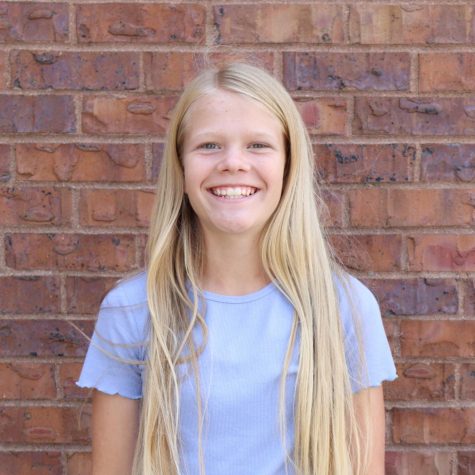 Adie Gale, Freshman writer
Adie Gale is a freshman and in her first year of journalism.  She enjoys softball, boating, camping, lake days and spending time with friends.  Outside...