Every student deals with projects, essays, presentations and assignments, but how often do they directly connect to a future career? This is what the seniors at Yutan High were able to experience through the career projects for English class that required them to do a job shadow and research a future profession. 
English teacher Ginger Eikmeier is one of the teachers who assigns seniors a career research project. Eikmeier has been teaching this project as part of College English for over 15 years, and the project for her class includes researching the career, shadowing and interviewing a professional in the workplace, writing a career I-search paper, and writing business documents such as professional letters and emails.
"I really just want them to have a better idea of what they want to do when they leave Yutan High School," said Eikmeier. "But I think for some students, it also forces them to really start thinking, 'What do I want to do with my life?'"
English teacher Nealy Freeman also does a job shadow project for the seniors in her English 4 class. Freeman has been teaching this project here at Yutan for three years, but she has done similar things at other schools. The job shadow project for Freeman's class includes interviewing the person they job shadowed, writing a career research paper and presenting information about their career to the class.
"Students are excused from a normal class day to go and work with someone in the community and a job that they are interested in like nursing, plumbing or welding," said Freeman.
Seniors from both classes were able to pick what career they wanted to shadow, and a few seniors decided to job shadow someone in the medical field.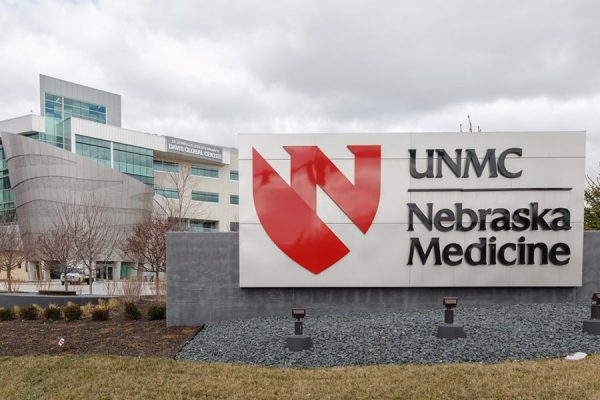 Senior Maycee Hays job shadowed a registered nurse at the University of Nebraska Medical Center. During Hays's job shadow, she was shown around the hospital, told what a typical day looked like and watched nurses turn a patient so they don't get bed sores from sitting on the bed for too long.
"This job shadow really helped me to see what a day will look like as a registered nurse when I get older," said Hays. "It showed me the reality of what the job is, even though it's not all going to be positive things; it always comes with the negative."
Another senior, Haley Kube, job shadowed a dermatologist, Dr. Blake Helget. Kube's job shadow included seeing fourteen patients in three hours, learning techniques and watching Dr. Helget perform procedures.
"He really did a nice job of explaining why he does certain things and what exactly is the diagnosis," said Kube. "Every room we walked into, it seemed like he knew that person as if they were his own family."
Beside medical careers, some seniors decided to job shadow careers connected to the criminal justice system.
Senior Nathan Rupp shadowed Deputy Sheriff Phillip Turner. During Rupp's job shadow, he rode around in a sheriff's cruiser and watched Turner teach a D.A.R.E class. Riding in a sheriff's cruiser can be pretty exciting, but Rupp's favorite part was pulling over someone.
"My favorite memory was pulling over a BMW that was going like a hundred miles an hour," said Rupp.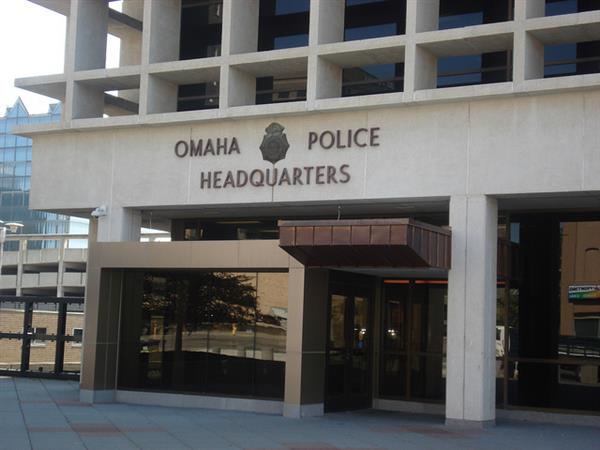 Senior Reagan Wilson shadowed a forensic scientist, William Talacko, at the downtown Omaha Police Headquarters. Wilson was able to see all the evidence they had from crime scenes including fingerprints, DNA, a lady comparing bullets used from a crime scene and forensic technicians' vehicles. What stood out most was when Talacko moved an assault rifle to long term evidence. 
"It was crazy, but that was probably the coolest part just because he was just so nonchalant about it and just having around this super massive gun," said Wilson.
Two other seniors decided to shadow professions that students don't normally job shadow.
Senior Bryce Kolc shadowed a web developer and a graphic designer. Kolc was able to ask both of them questions about their profession and their business, and Kolc was able to see current and past projects they were working on. As a result, Kolc has a better idea of what he wants his future career to be.
"I think it's helped to confirm that I want to go into a computer science career," said Kolc.
Senior Derek Wacker decided to shadow a tool design engineer, Nate Tederman. During Wacker's job shadow, he was shown around the building, and Tederman explained the process of building a launch pod that holds missiles, pressure vessels that store propellant for missiles or guided projectiles and a launch tool that would hold nuclear warheads on submarines or warships. Tederman then showed Wacker some designs. Job shadowing a tool design engineer gave Wacker an idea of fields he can specialize in within mechanical engineering. 
"Mr. Tederman is a tool design engineer. I got to see what that was about, so a lot of design communication with other technicians and experts," Wacker said. "I kind of learned what it's going to take in the mechanical engineering field."
Regardless of the careers seniors shadowed, these career projects have become a valuable tool to help seniors get an idea of what they want to do when they graduate.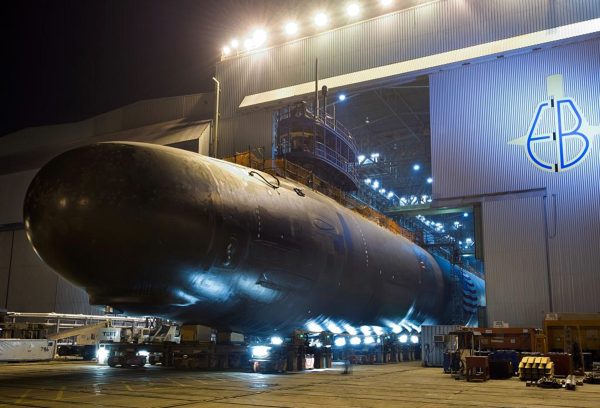 "It is really important to me that students get some real world experience in a career that they're interested in," said Freeman. "Nothing is like being on the job site. You learn a lot more information than you would studying sometimes."
These real-world experiences and opportunities are what make this project a favorite for seniors even after their high school career is over.
"Even though research papers aren't necessarily students' favorite things to do, when I get feedback from the class, students usually find the I-search to be one of the more valuable units that we cover," said Eikmeier, "just because it does force them to think about their career, get some experience and help them make some decisions that they need to make this year."