Back in my day…
Three Yutan alumni-turned-teachers share their high school experiences
At Yutan High School, there have been a lot of changes throughout the years. Several staff members are in a unique position to witness these changes because they have seen the student's side along with the teacher's side. Among these alumni-turned-teachers are Alyssa Hansen, Trent Jacobs and Cari Bedlan.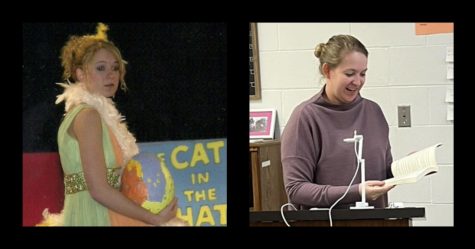 "People like to raise their kids here," English teacher and class of 2007 graduate Alyssa Hansen said. "It's a good community where you want [to give them] that same experience that you had."
Since these teachers have been in school, there are a lot of big changes that have happened in the school. 
"Technology has changed the most since I have been in school,"  third-grade teacher Cari Bedlan, who was a class of 1993 graduate, said. "Communication with technology is immediate. We used to write and pass notes in the hallway. Now everyone is always in constant communication."
Not only has technology changed communication, but it's also changed the way students work in class. 
"The greatest thing I had as a student would be a calculator, electric pencil sharpener or a Trapper Keeper…Email and the Internet didn't become really prevalent in schools until the middle/late 90's," sixth-grade teacher Trent Jacobs, who was a class of 1988 graduate, said. "Now every school has wireless access with students using devices like iPads or Chromebooks for most subjects."
Today it's common for students to gather to eat or go into town, while Bedlan remembers different hangout spots.
"When I was in high school, we hung out at the post office or downtown," Bedlan said.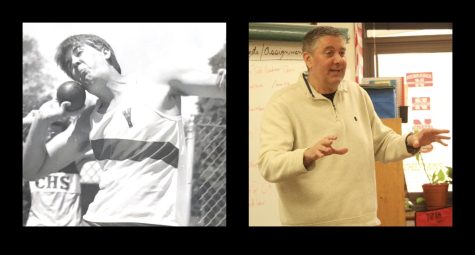 Instead of hangout spots, Hansen recalls their favorite pastime: driving around.
"We used to drive around a lot," Hansen said. "A lot of country roads. We would drive to Leshara, take the back roads to Mead."
Jacobs remembers more of the fun times in high school.
"We would go to Jeris's Cafe (now BBQ Man) to eat and played video games like Pac-Man and Donkey Kong," Jacobs said. "As I got older, lots of high school kids would drive to Omaha and cruise up and down Dodge Street mostly from 90th-72nd."
While generations have their differences, though, some things never change. "Kids are kids, however," Jacobs said. "We made good and bad choices back then and kids now do the same."
Leave a Comment
Donate to Chieftain Times
Your donation will support the student journalists of Yutan High School. Your contribution will help cover our annual website hosting costs, as well as allow us to purchase equipment and produce more in-print editions.
About the Contributors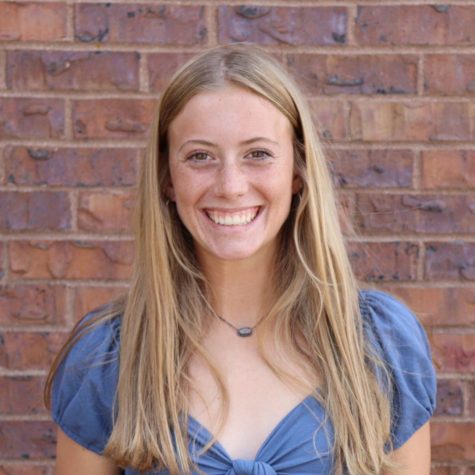 Shaylynn Campbell, Senior writer
Shaylynn is a senior and in her third year of journalism.  She enjoys taking pictures and working on the yearbook.  Outside journalism, Shaylynn is involved...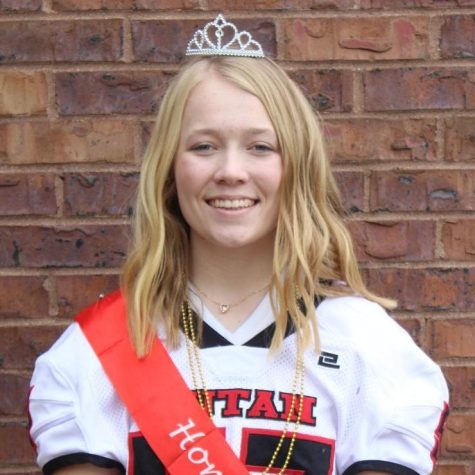 Heidi Krajicek
Heidi Krajicek is a senior and in her fourth year of journalism.  She enjoys writing sports stories and taking pictures.  Outside journalism, Heidi is...