A grand family connection
Grandparents give mental support as role models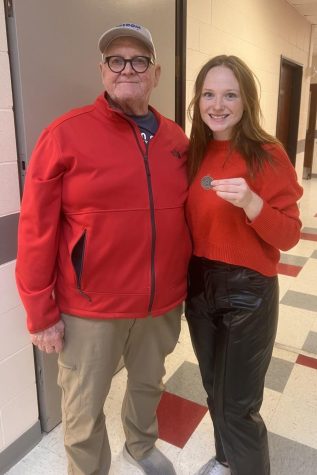 When many people think of teenagers having bonds, they think of bonds with friends or classmates around the same age. But for a lot of students at Yutan, these close bonds are with their grandparents, who help them get through the struggles of teenage life.
One student who has a strong bond with her grandparents is junior Elllie Lloyd.
"I would consider my grandparents some of my best friends," Lloyd said. "They're always there for me, and I tell them everything."
One reason for their strong bond is that her grandparents are always supportive of her.
"They come to all of my events, and they're always there when I need them," Lloyd said. "If I get upset with anyone in my family, I can just go talk to them and they're there for me."
Besides having someone who is always there for support, grandparents can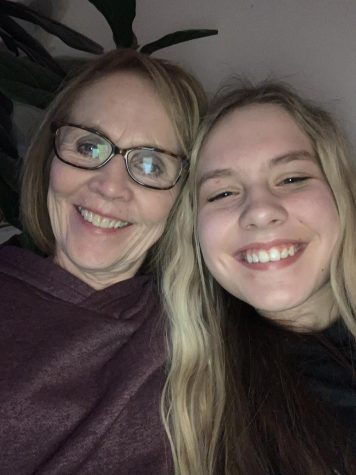 also be great people to look up to. Sophomore Jade Lewis sees her grandma as a role model.
"[My grandma] is someone that I look up to a lot," Lewis said. "She's a very wise woman, I'd say. She cares a lot about other people." 
Lewis has "always had a really close bond" with her grandma, and they've shared many great memories together.
"I have a lot of special memories with her. It's probably just going around, hanging out with her and driving around and doing random things with her," Lewis said. "She's always there for me, and so I always want to be there for her."
Fellow sophomore AJ Arensberg also spends a lot of time with his grandparents outside school.
"A lot of times on Sundays, I go to church with them, or we just go out to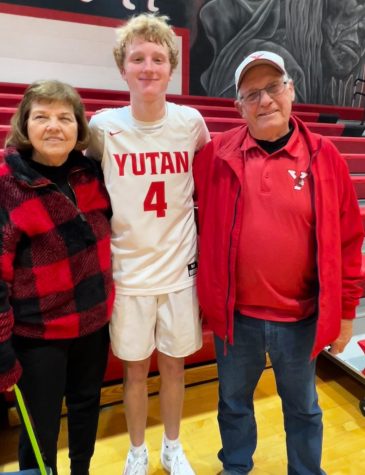 eat or just hang out at their house," Arensberg said.
They don't just spend time together outside of school; Arensberg's grandparents make it a point to come to his sporting events too.
"They come to all my basketball games, and they're always there for me, and they always text and call me and check up on me," Arensberg said.
All in all, Arensberg sees many benefits of having a close bond with his grandparents, who have made a huge impact on his life.
"They show me what it is to be loved," Arensberg said. "They've always been really close to me and show me how important it is to have a close family connection."
Leave a Comment
Donate to Chieftain Times
Your donation will support the student journalists of Yutan High School. Your contribution will help cover our annual website hosting costs, as well as allow us to purchase equipment and produce more in-print editions.
About the Contributor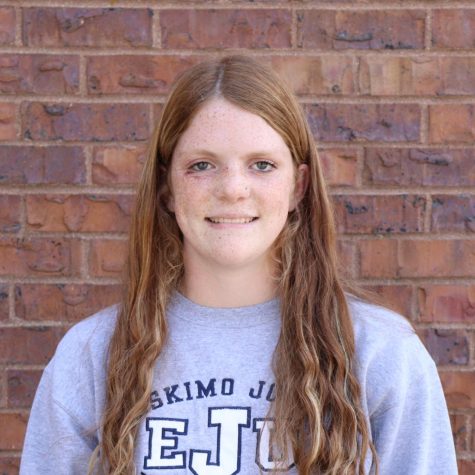 Aubrie Pehrson
Aubrie Pehrson is a sophomore and in her first year of journalism.  She enjoys writing.  Outside journalism, Aubrie is involved in wrestling and cross...