AP competitions lead to more school spirit
The new access period has brought forth much change in the school day, one of those changes being the new AP competitions. All access period classes get to compete against one another for a prize at the end of the semester: an ice cream party. 
"With new things comes new ideas," said district technology director Amy Arensberg. "I thought that [the competitions] would be a really good way for some school spirit and bonding."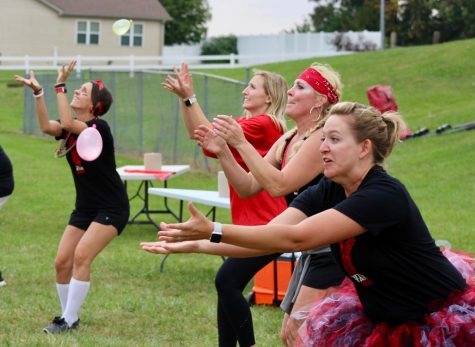 These competitions will last the whole school year, though several competitions have already taken place: decorate a door, name your AP, teacher water balloon toss, apply to school week trivia, and Halloween dress-up and Open Door Mission donations.
Arensberg believes that these competitions will be a way for students to get involved and do something fun during the access period, not always school work. 
"We get to participate and not just do homework all the time," said freshman Rylee Kirchmann.
While some students believe that these activities bring forth more student involvement, others think that not everyone is being included. 
"My AP class didn't really let me be a part of it," said junior Joshua Fisher. 
Fisher also believes that there should be more athletic competitions instead of competitions held in the classroom.
"I would like to do more active things," Fisher said. "I'd rather us do like smudge ball, baseball, [or] football."
Arensberg agrees, stating that there will be more athletic activities coming up. While she wants to have both a dodgeball tournament and a scavenger hunt, she mentions that she will also have some competitions based on academics, like ranking the AP classes for the highest GPA and ranking the classes based on the amount of tardies.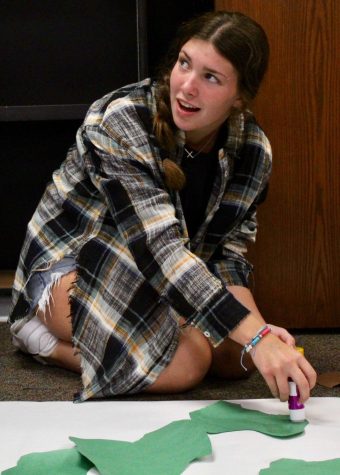 "We want to mix athletics and academics together," said Arensberg. 
While the access period competitions have just recently started, many staff members believe that these competitions have the potential to last a long time.
"If students continue to do the right thing and be responsible, it can be something that we continue to do," said art teacher Sarah Portis, whose AP won the door decorating competition.
 Arensburg is hopeful that these competitions will continue taking place each year, but she is open to helpful suggestions and changes. 
"I'm all about starting ideas and traditions—not that you can't change things as you go," Arensberg said.
Although Arensberg wants students to be serious about the competitions, she also wants them to enjoy themselves. She believes the students are having fun with these competitions so far, as she has received mostly positive feedback.  
"The student feedback has been great," said Arensberg. "Everybody seems to like them. It's unusual to get more positive than negative feedback from high schoolers and it's been positive."
Leave a Comment
Donate to Chieftain Times
Your donation will support the student journalists of Yutan High School. Your contribution will help cover our annual website hosting costs, as well as allow us to purchase equipment and produce more in-print editions.
About the Contributors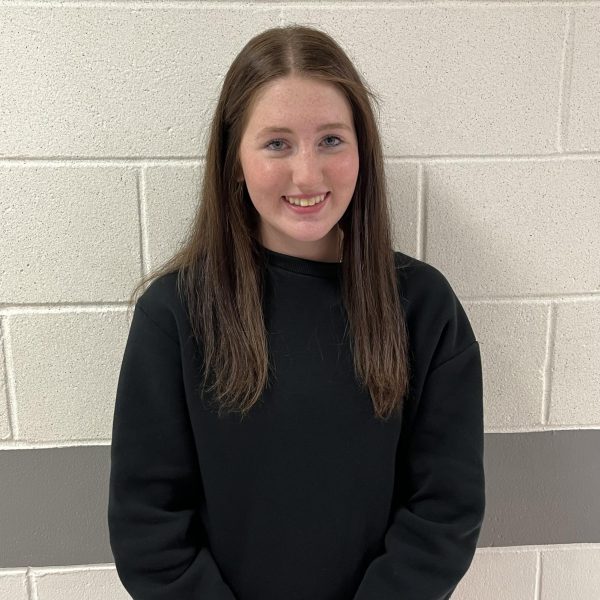 Loganne Barta, Junior writer
Loganne Barta is a junior and in her third year of journalism.  She enjoys writing features and sports stories.  Outside journalism, Loganne is involved...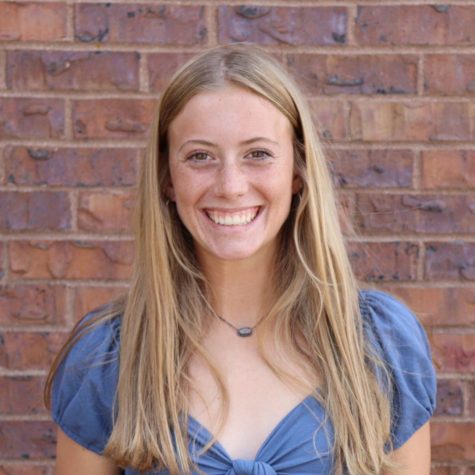 Shaylynn Campbell, Senior writer
Shaylynn is a senior and in her third year of journalism.  She enjoys taking pictures and working on the yearbook.  Outside journalism, Shaylynn is involved...