Journalism class experiences change
This year's journalism students had many changes within their classroom. With more technology, an increase in students, and a new teacher, the students are thrilled to see what this year has in store. 
The biggest change made this year was a different teacher. English teacher Ginger Eikmeier decided to step up and take on the challenge of becoming the new journalism sponsor. 
"It was such a strong program that I really felt like it needed to keep going," said Eikmeier. "So I thought about it, reflected on it, and decided that I would take on the challenge of doing it."
With the switch of teachers, senior Heidi Krajicek, a four-year journalism student, says there wasn't much of a change within the classroom, other than a new teacher and their ways of teaching. 
"That's just going to come with every teacher that you have that's new. You're going to like what the past teacher did better in some things and you're gonna like things that the new teacher does," said Krajicek. 
Another change the class made this year was technology and how they are going to produce their writing, so instead of publishing the paper edition three times a year, the class decided to publish online newspapers with only one print edition. 
"Switching to that online platform is a change that I've heard a lot of positive feedback about," said Eikmeier. "That's something I think will continue." 
Besides an increase in technology, there was also an increase in students. 
"My freshman year, there were only nine people in the class and it has grown since then to 20," said Krajicek.
Krajicek believes this growth was due to the fact that the class had much success within the past couple of years. 
"Me, Kendyl, and Brennan, our freshman year, bragged about getting state medals," said Krajicek. "That's something you can brag about, having more state medals than people will ever have." 
Maintaining a high level of success is one goal that hasn't changed. 
"I want to keep winning state championships," said Eikmeier, "but to do that there are a lot of little goals along the way."
Leave a Comment
Donate to Chieftain Times
Your donation will support the student journalists of Yutan High School. Your contribution will help cover our annual website hosting costs, as well as allow us to purchase equipment and produce more in-print editions.
About the Contributors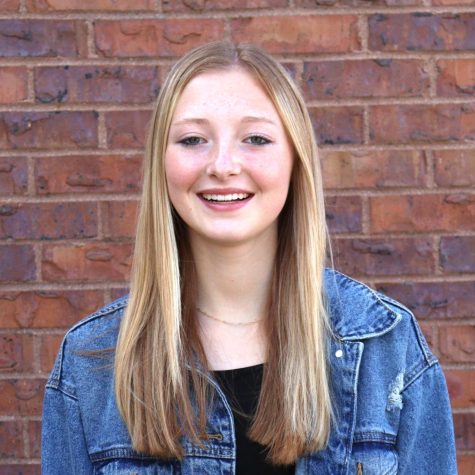 Mckenna Jones, Sophomore writer
Mckenna Jones is a sophomore and in her second year of journalism. She enjoys writing editorials and sports stories and taking photos. Outside journalism,...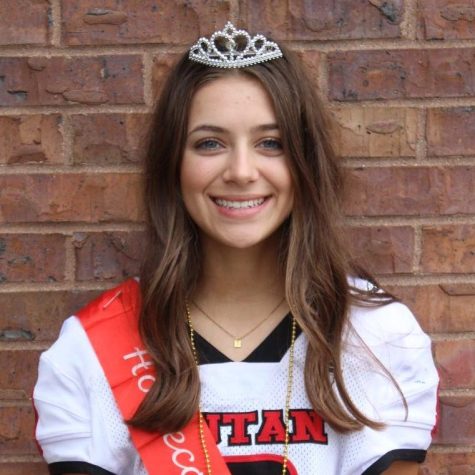 Kendyl Egr
Kendyl Egr is a senior and in her third year of journalism.  She enjoys taking pictures and creating digital journalism projects.  Outside journalism,...