Keiser continues family homecoming dynasty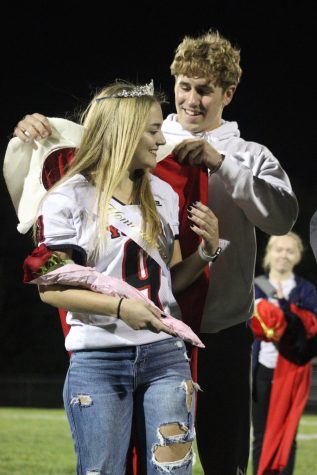 "And your 2022 homecoming queen is…Abby Keiser!" The Yutan community has gotten very familiar with hearing the same last name during homecoming season. For three years in a row, a Keiser has won either homecoming queen or king. 
"It's just been a dream of all of us winning," said senior and homecoming queen Abby Keiser. "The importance to me was not breaking the streak of the family."
The streak started in 2020, when alumni Austin Beutler was voted homecoming queen. This was an inspiration for Abby because she learned that people can notice and appreciate kindness.
"It was just a surprise because [Austin] was the outcast in the grade," Abby said. "It just kind of shows you that being nice goes a long way."
Then, in 2021, Austin came back to crown the next homecoming king, who happened to be her younger brother, Jesse Keiser. 
"That was the first time a sister got to crown her brother," Abby said. 
This year, it was Abby's turn to be voted onto the homecoming court. Instead of focusing on whether or not she would win, she took time to enjoy the experience of homecoming week, like dressing up and decorating.
"Some of my favorite memories were making the posters [for the royalty's cars]," said Abby.
One of Abby's main goals was to support her court partner and the eventual homecoming king, Brett Martin. She wanted Martin to have a good experience during homecoming week. 
"Brett was just super happy and really excited to be on court," said Abby. "Personally, I could care less if I won or not. I just wanted it to be a good experience for Brett."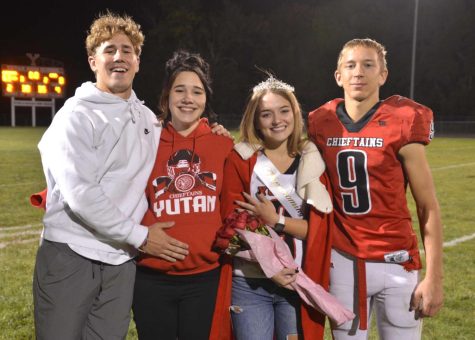 When it came time for the homecoming coronation, Abby's older brother, Jesse Keiser, came on to the football field to set the crown on the new queen.
"I was definitely really nervous because I didn't want to screw up the tradition we had," said Abby, who felt a lot of nerves before the announcement.
 Then, Abby's name was announced, and Jesse set the crown on his younger sister, the new homecoming queen.
"I kind of felt a sense of relief just because of the pressure that I had," said Abby. "It was just kind of a fun thing to do and experience."
Throughout the process of homecoming week, Abby had lots of support from friends and family, especially her younger brother, freshman Tyler Keiser, who said Abby was very deserving of the title because her personality, not her athleticism, caused her to win.
 "I told everyone to vote for her; I told the whole football team," said Tyler. 
Since he is already feeling the pressure from his siblings to be voted king when he gets to be a senior, Tyler said he can learn from Abby to be nicer to people. 
"I was glad she won because I thought she deserved it; she's nice to everyone," said Tyler. "It would just be cool if we all won king or queen."
Leave a Comment
Donate to Chieftain Times
Your donation will support the student journalists of Yutan High School. Your contribution will help cover our annual website hosting costs, as well as allow us to purchase equipment and produce more in-print editions.
About the Contributors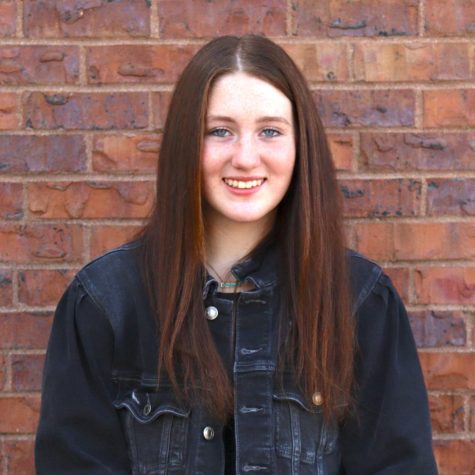 Loganne Barta, Sophomore writer
Loganne Barta is a sophomore and in her second year of journalism.  She enjoys writing news and sports stories.  Outside journalism, Loganne is involved...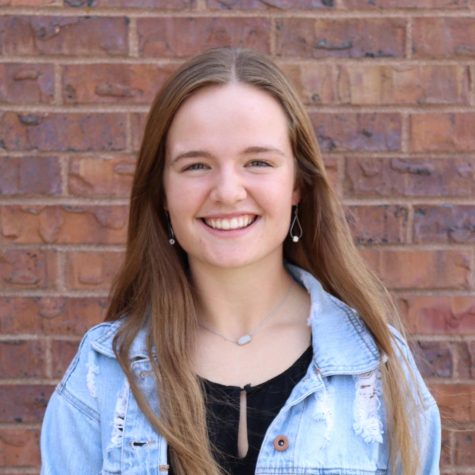 Maycee Hays, Junior writer
Maycee Hays is a junior and in her third year of journalism.  She enjoys taking pictures at school events and writing future stories.  Outside journalism,...