Students' Best Friend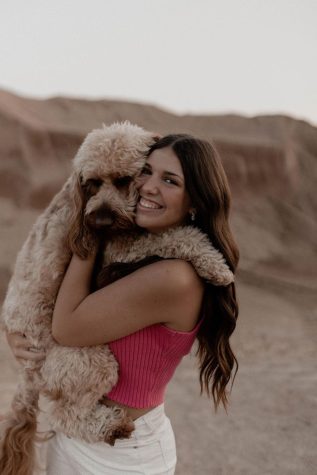 Seventy percent of families in the United States have a pet. This includes many students at Yutan High School whose pets help them cope with the stresses of high school life.
One of these students is senior Alexa Schneider, who has a pet mini goldendoodle named Duke. She has had Duke for three years.
"Duke brings me more happiness because every time I play with him, he goes crazy and it's funny," Schneider said. 
Duke's outgoing personality is a huge benefit for Schneider. 
"Every time I come home from a long day at dance or school, it's just fun to see him and hang out with him because he's crazy, and it's fun to get my mind off things," Schneider said. 
Having a way like this to destress is essential, and for senior Zoie Nielsen, her dogs Freddy, an American bulldog, and Diesel, a lab/boxer mix help her with that.
"Them being there, it takes a lot off just having them in your company," Nielsen said.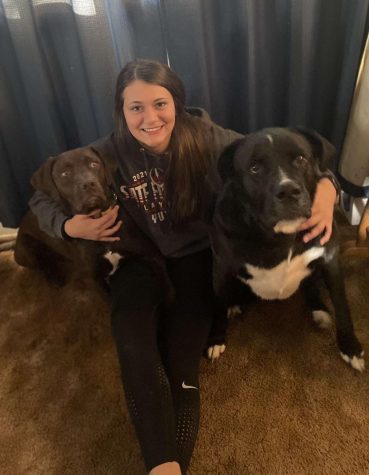 With so many students having pets in their company, sometimes they prefer being with them instead of people.
"They're my best friends. Sometimes it's like they know you better than other people around you," Nielsen said. 
Nielsen's pets' willingness to stand by their side day in and day out comes in handy with life's stresses.  
"Being in school and a senior, it gets very stressful and then they're just there," Nielsen said. 
Spending time with their pets gives students a good reason to take a break from their hard work, such as senior Abby Keiser and her Mastiff/great dane/lab/boxer mix named Ruby. Ruby has been a part of Keiser's life for four years.
"I just get to cuddle her all the time and she loves cuddling, and that makes me so happy," Keiser said. 
Ruby makes a huge difference in Keiser's mental health from her cuddles to her awareness.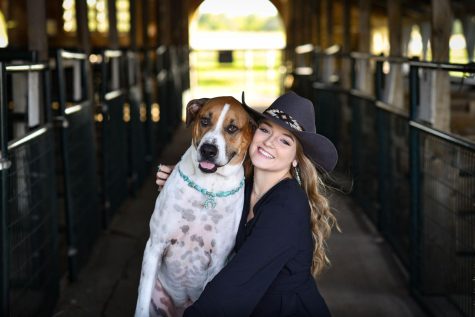 "She definitely comforts me in a way of like she can tell when something goes wrong," Keiser said. "Then she's always really worried and will stand by me and everything."
Overall, happiness and stress relief are common themes between students and their pets. 
"My pet definitely lifts my stress because she just is always there for me," Keiser said. 
Leave a Comment
Donate to Chieftain Times
Your donation will support the student journalists of Yutan High School. Your contribution will help cover our annual website hosting costs, as well as allow us to purchase equipment and produce more in-print editions.
About the Contributor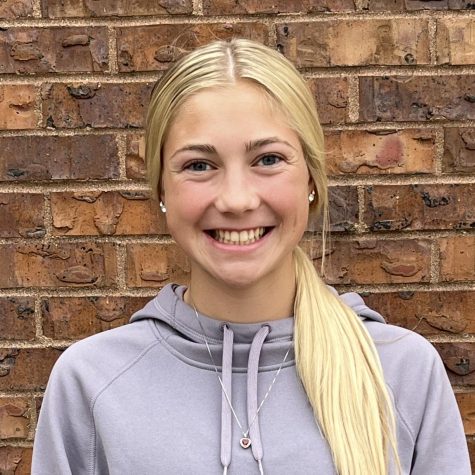 Mallory Zeleny, Senior writer
Mallory Zeleny is a senior and in her first year of journalism.  She enjoys working hard to complete school work. Outside journalism, Mallory is involved...