Music teachers work to build back programs
After a year with so many restrictions, the band and choir programs are ready to make music again. 
Last school year came lots of difficulties for the band and choir programs at Yutan Public Schools. Playing and singing in new spaces, standing six feet from the next music stand, having to pull up masks in between songs and watching videos and competing packets instead of playing instruments were more of the difficult ones to adapt to.
As a result, choir director Matt Gunter said that he is having to reteach a lot of the singing basics to make up for the missed time. 
"Due to masks alone I have had to reteach space, vowels, and even breathing because it is so different than singing in masks last year," said Gunter. 
The students in the programs are noticing the changes from the previous year as well. 
"I'm feeling good about this year. It's better than doing packets and watching videos," said freshman band student Bennett Ell. 
With the new school year, both music directors are seeing the excitement of the students as they are getting back into the swing of normal classes. "I know it's going to take a lot of patience and time to get back to where we were a couple of years ago, but listening to the groups we have in the choir room, we will get there sooner than later," said Gunter.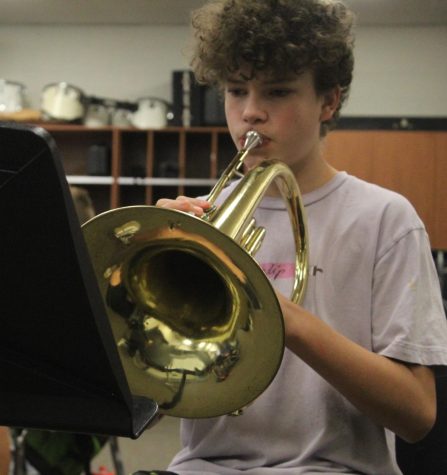 Even though the classes are making music again, the directors still have the importance of hygiene for their classrooms in the back of their mind. 
 "I think the reminders of self-care and good hygiene are important and something that the school will reinforce even after COVID is no longer a concern," said band director Chris Weddel. "I have always taught students that taking care of their instruments and cleaning their instruments is important for their health."
As the school year goes on, the band and choir programs are looking forward to being able to perform again for the public. For many of the students, this will be one of the first times they are up in front of the lights performing.  
"It's crazy to know that some of my elementary students have never performed in front of an audience, and it's odd to know that my junior high choir has never been to a contest due to all the circumstances in the past three years. I know my students are excited to perform, excited to compete and excited to get in front of an audience again," said Gunter. 
The directors understand that it will take some time to get back to where they were a couple years ago, but they are eager to take on the challenge. 
"As with any program that suffers a loss," said Weddel, "we will pick up where we are and continue to improve from week to week building off the skills we know to add more as we go."
Leave a Comment
Donate to Chieftain Times
Your donation will support the student journalists of Yutan High School. Your contribution will help cover our annual website hosting costs, as well as allow us to purchase equipment and produce more in-print editions.
About the Contributors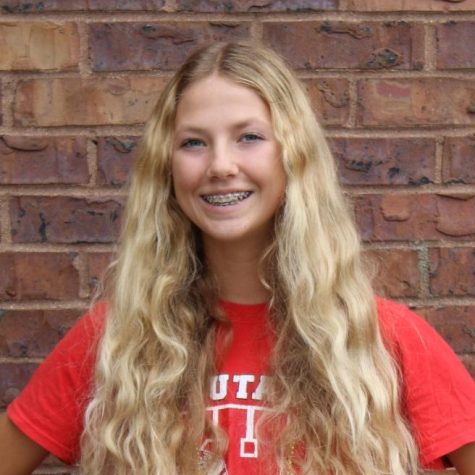 Riley Hannan
Riley Hannan is a freshman and in her first year of journalism.  She enjoys taking pictures.  Outside journalism, Riley is involved in softball.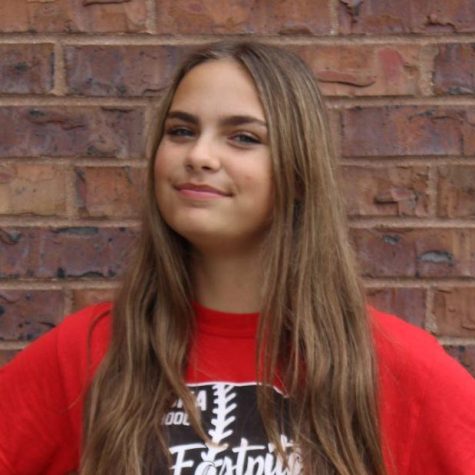 Lola Wheeler
Lola Wheeler is a freshman and in her first year of journalism.  She enjoys taking pictures.  Outside journalism, Lola is involved in softball, track...