Hunting provides outdoor activity
In their free time, many Yutan students can be found outdoors wearing camo and orange. Hunting is an opportunity for these students to harvest food for their families and enjoy their surroundings. 
"Hunting, for me, is to put food on the table," said sophomore Derek Wacker. "You always want to use the land that is given to you."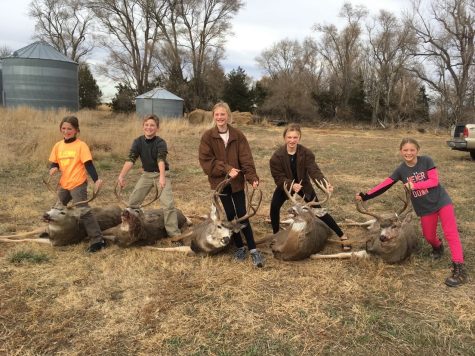 While Wacker enjoys harvesting game to eat, he and other students also use their time hunting to bond with their family members.
"We've been going out and hunting with our dad as long as I can remember," said sophomore Bella Tederman. "It's just something that we've always been able to do together and something that brings us closer as a family."
Tederman noted how she can get to know her cousins better when staying outside and hunting with them for long periods of time. Both Wacker and Tederman hunt with their families every year around the holidays. 
"It's a long tradition in my family just to go hunt every year," said Wacker.
While students can spend their time hunting to associate with family members, they can also use their opportunity outdoors to discover and enjoy the world around them. 
"It's fun just to be out there in nature," said sophomore Cole Smith. "[You can see] wildlife in its natural habitat."
For these students, spending time outdoors gives them a chance to relax and feel a sense of accomplishment when shooting game such as deer, turkey, pheasants or ducks.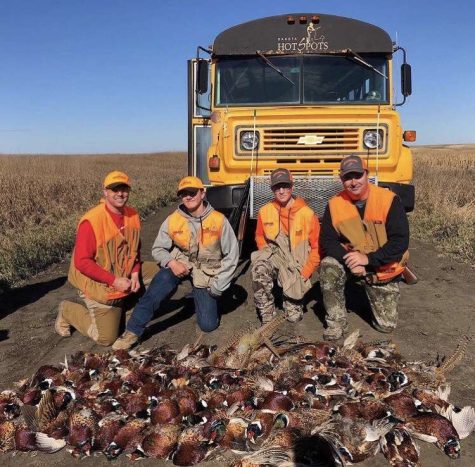 "It's kind of a thrill that I have, and I really enjoy that," said Wacker.
These hunters can feel a sense of excitement when bringing down a big kill. 
"The moment right before you shoot the target is the best part," said Tederman, who agreed that both excitement and relaxation can come from hunting. 
After bringing down a game animal, these students can use their kill to put food on the table for their families. 
"After you harvest your animal, then you get to eat it," said Smith.
While hunting is not for everyone, these Yutan students are just a few who use their time outside to provide food for themselves and better connect with the natural world.
Leave a Comment
Donate to Chieftain Times
Your donation will support the student journalists of Yutan High School. Your contribution will help cover our annual website hosting costs, as well as allow us to purchase equipment and produce more in-print editions.
About the Contributor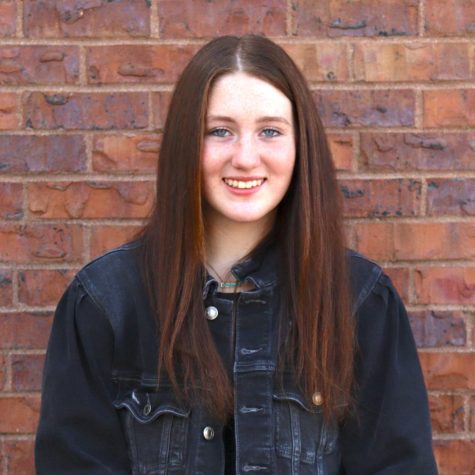 Loganne Barta, Sophomore writer
Loganne Barta is a sophomore and in her second year of journalism.  She enjoys writing news and sports stories.  Outside journalism, Loganne is involved...