Small town brothers make name for themselves
Attending a school in a small town might make some athletes feel overlooked compared to those in the big city. Two small-town brothers, Hayden and Tyson Lewis, were determined to get their name out as much as possible.
"My dad played both minor and professional baseball, which kind of showed that even if you're from a small town, you can still go do big things," Tyson said.
These big things included an opportunity to play high-level baseball this past summer.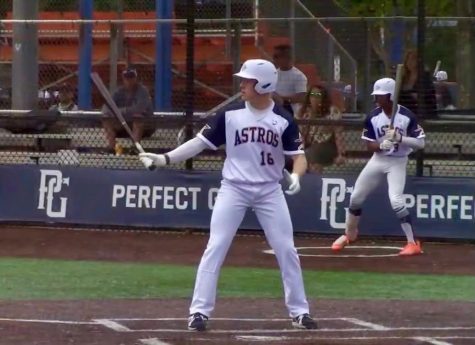 "My dad was contacted by some coaches who asked us to come down and play for them, and so we accepted that offer," Tyson said.
This required the brothers and their dad to travel south to Woodstock, Ga., where Tyson and Hayden played for the East Cobb Astros. They spent about six weeks on this journey in Georgia with a great learning experience and newly formed friendships.
"It was a really good team with a lot of really good players and [I] made a lot of friendships that will last a lifetime," Hayden said.
Not only did they all connect as friends but also where it mattered the most, on the field.
"My team was actually ranked number one in the country," Hayden said. "We had a lot of good players on the team."
Staying busy throughout each day was no problem for the Lewis brothers because of their tight everyday schedule.
"Sometimes during bracket play, you have to play a lot of games, three or four a day, so that got a little tiring, but it was fun," Tyson said.
With Hayden's senior season right around the corner, he appreciated the opportunity that he received this past summer.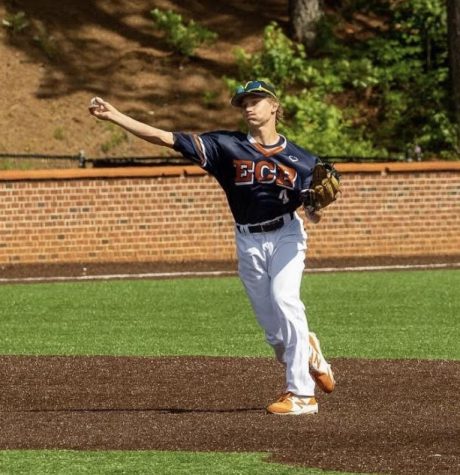 "What happened in the play[ing] against some of the best kids in the country and with the best kids in the country definitely made us better and was something that I really enjoyed," Hayden said.
Many positive things came out of this trip beyond their improved baseball skills, and a big one included bringing Hayden and Tyson together as brothers. 
"We train every day, and once in a while it gets kind of chippy, but I think that brings us closer together and we're definitely closer because of baseball," Tyson Lewis said.
Not only did the brothers have each other to lean on for help but also their dad, Peyton Lewis, who guided them in the right direction as their love for the game expanded.
"He's basically showed me the roadmap to how to be good and what I need to do to get where I want to be with my goals," Hayden said. 
Leave a Comment
Donate to Chieftain Times
Your donation will support the student journalists of Yutan High School. Your contribution will help cover our annual website hosting costs, as well as allow us to purchase equipment and produce more in-print editions.
About the Contributor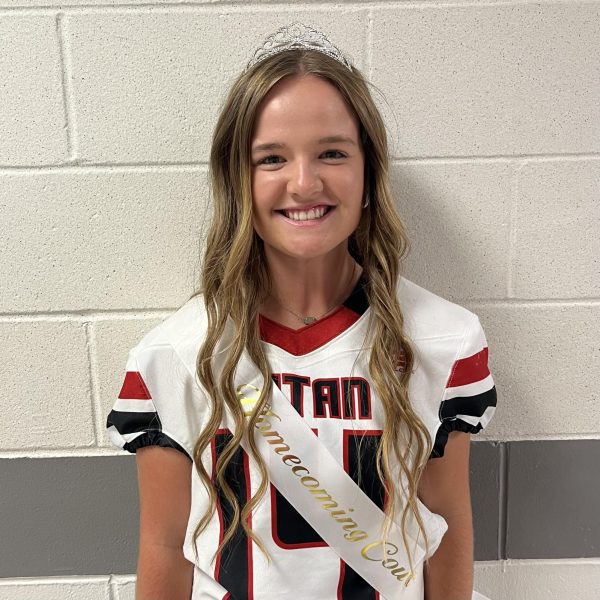 Maycee Hays, Senior writer
Maycee Hays is a senior in her fourth year of journalism.  She enjoys taking pictures at school events and writing feature stories.  Outside journalism,...