Upperclassmen only and other changes to homecoming dance
While homecoming has a lot of traditions, sometimes changes are in order. This year, the student council decided to make changes to the homecoming dance.
This year, junior high students were not a part of the Homecoming dance, there was no DJ, and the dance time was modified to 8 to 11 p.m.
Student council sponsor Amy Arensberg explained why the changes were made.
"All the changes are student-driven. I had some seniors that came to me with suggestions. We had a student council meeting and it was voted three-fourths…DJs are expensive and students request 90% of the songs played," Arensberg said.
The biggest change was the fact that junior high students were not allowed to attend the dance, which upset many of those students.
"I would prefer it if we were able to go," eighth-grader Mylee Tichota said. "We always talked about being one school and one tribe, but it's like you're kicking us out of the homecoming dance, which is something that we're looking forward to." 
Some of the high school students were also disappointed with this change.
"Personally, I wish the junior high kids were there because it's been happening for years and years…I feel like they missed out a lot more," junior Josh Fisher said.
Instead of coming to the homecoming dance, the junior high students will have their own dance. Their dance is set for Oct. 23 from 7 to 9:30 p.m.
"Although the junior high was disappointed about not attending the homecoming dance, hopefully having their own dance will be more fun for them," Arensberg said.
Many high school students agree that having separate dances will be positive.
"It's great that [junior high students] get their own thing. I think that homecoming really should be something special for the high schoolers," freshman Alexis Pehrson said.
Apart from junior high students being unable to attend the dance, there was also no DJ.
One student expressed that she liked not having a DJ because it was easier to put in the students' own songs without having to wait for the requested song to be played later on. However, not all students were happy with the change.
"I kind of wish we still had a DJ," Fisher said. "We can make more requests instead of having to type it into a computer, play it, then teachers can tell us to turn it off."
Despite the mixed feelings, since it has only been done for one year, no one can say if it was a complete failure or if it was a complete success.
"We're going to see how [not having a DJ] works two years in a row," Arensberg said.
Student council was ready for the mix of opinions about the changes that were bound to appear.
"[Students' opinions] are probably mixed. In any decision made, there are people that are going to love it or hate it," Arensberg said. "That's just how it is with change." 
Leave a Comment
About the Contributors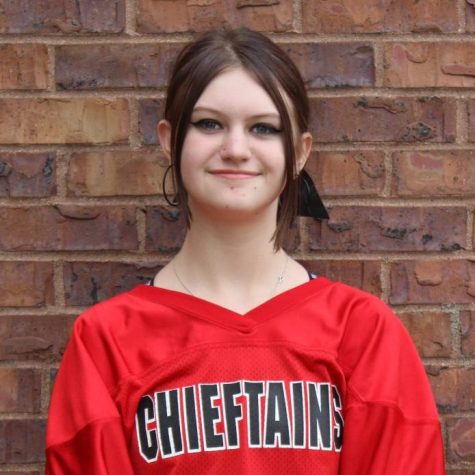 Libby Winn, Freshman writer
Libby Winn is a freshman and in her first year of journalism.  She enjoys taking pictures.  Outside journalism, Libby is involved in cheer.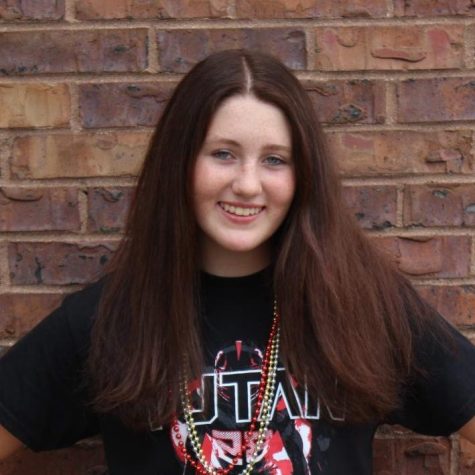 Loganne Barta, Freshman writer
Loganne Barta is a freshman and in her first year of journalism.  She enjoys taking photos and writing news stories.  Outside journalism, Loganne is...