Robles ropes his way to Nebraska
Yutan transfer has plans to become professional roper
Moving from Mexico to the small town of Yutan, Camilo Rios Robles is here to make a name for himself in the rodeo world.
While Robles attends classes at Yutan High School, his extracurricular activities lie elsewhere. He came to Nebraska for rodeo nationals, where he competes in team and individual calf roping. 
"I qualified for the National High School Finals Rodeo here in Lincoln," Robles said. 
Robles began riding horses in Mexico when he was two years old and hasn't let up since. He started doing rodeos when he was 15 and comes from a family that has been involved in rodeos for generations.
"My mom was a barrel racer," Robles said. 
Leaving his family and making the transition to Yutan started off as a struggle for Robles, but it has led to many good things. He has started figuring out his classes and getting the hang of his school life in Yutan. Robles is especially enjoying the chance to do new things, like welding and basketball.
"Basketball is super cool to me because in Mexico you don't have the opportunity to play sports in a school," Robles said.
 Besides the new opportunities, the time at Yutan is made easier by teachers who are able to speak his home language, like math teacher Joel Carillo, who is fluent in Spanish. 
"Camilo is shy but very hardworking and dedicated," Carillo said. 
Robles' dedication has led him to believe that he can continue his roping and rodeo career for quite some time. He plans to continue rodeo in college with the help of the Petersons, the Ashland family he is staying with. After college, he is striving to become a professional calf roper.
"I will keep working 'till I can be a world champion," Robles said.
Leave a Comment
About the Writer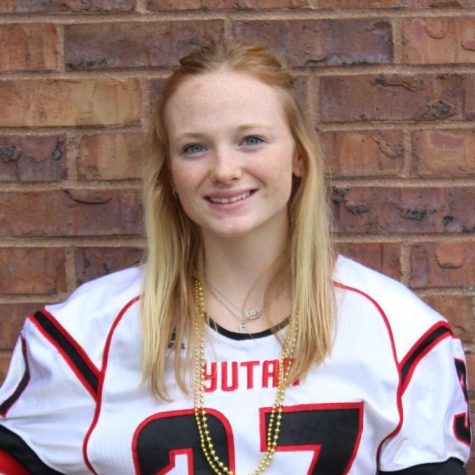 Ellie Lloyd, Sophomore writer
Ellie Lloyd is a sophomore and in her first year of journalism. She enjoys taking pictures of athletic events. Outside journalism, Ellie is involved in...