Seniors leave high school sports behind to focus on college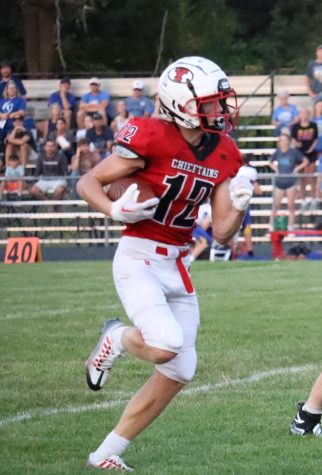 As seniors begin to prepare for college, those who are athletes go through tough decisions on whether or not to continue playing their sport. Some seniors this year decided it was beneficial to leave their high school sports behind and focus on the road ahead of them.
"I just mainly wanted to focus on my major and get in and out of college as fast as possible," said senior Kennedy Andrews, who was considering playing college basketball. "I felt like basketball could have been a distraction, so I just decided not to play."
Other students also decided to cut the distraction to focus on academics.
"I want to really focus on my studies and make sure I have good grades," said senior Alexis Polak, who was considering playing softball in college.
While some seniors made their decision right away, senior Nolan Timm got into the basketball recruiting process and realized it was time to take a step back from sports and focus on a different aspect of college.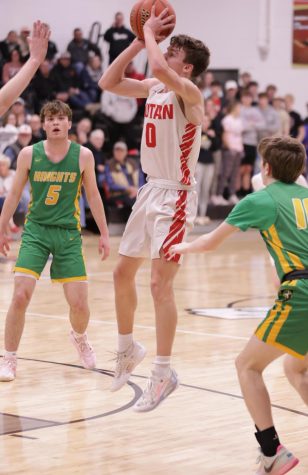 "I got into the recruiting process, and when I was there I kind of realized it just wasn't for me," Timm said. "I had spent my whole life playing and felt it was time to move on."
Despite moving on from their sports, the seniors talked about the positives in making their decisions.
"Sometimes you'll have three, maybe even four workouts or practices a day," said senior Jett Arensberg, who was considering playing college football. "That's just a lot of time you need to put into something."
The seniors mentioned the negatives of leaving their sports behind.
"The negatives of it would be that feeling you get in the competition," said Timm. "I won't be able to experience that ever again."
Senior Kaitlin Hansen also talked about the downside of her decision to not play softball in college.
"I don't get to experience the athletic aspect of college, which really sucks," Hansen said.
Although making the decision was hard, the students still have many sports memories to cherish.
"Making it to state this year," said Andrews. "That was one of the most exciting moments of my life."
Others' favorite memories were spent with their friends on the team.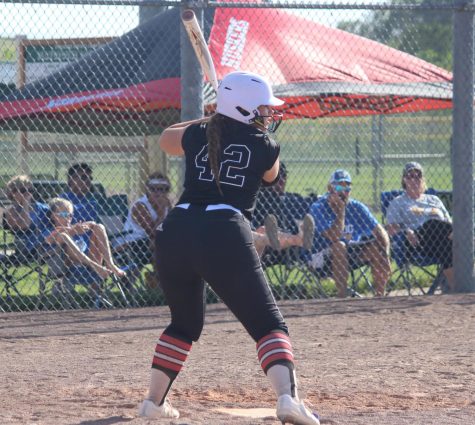 "Probably getting the crap knocked out of me freshman year by the upperclassmen," said Arensberg, "then definitely just playing with my friends and getting picks was really fun."
While these seniors make the decision to step away from their sports, they all agreed that athletes who have the desire to play in college should take advantage of the opportunity.
"If you're considering playing [a sport] in college, you should go with it," said Polak. "Once you start loving a sport, it's hard to stop and be able to tell yourself that you shouldn't keep playing it."
Leave a Comment
Donate to Chieftain Times
Your donation will support the student journalists of Yutan High School. Your contribution will help cover our annual website hosting costs, as well as allow us to purchase equipment and produce more in-print editions.
About the Contributors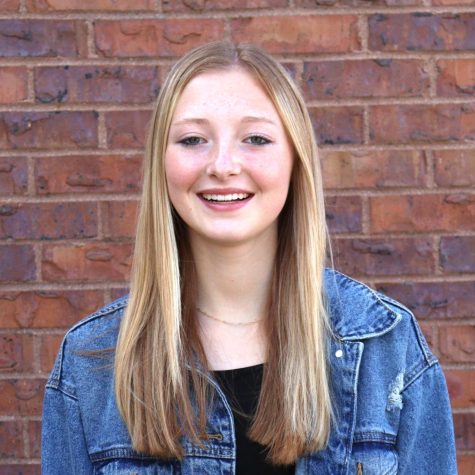 Mckenna Jones, Sophomore writer
Mckenna Jones is a sophomore and in her second year of journalism. She enjoys writing editorials and sports stories and taking photos. Outside journalism,...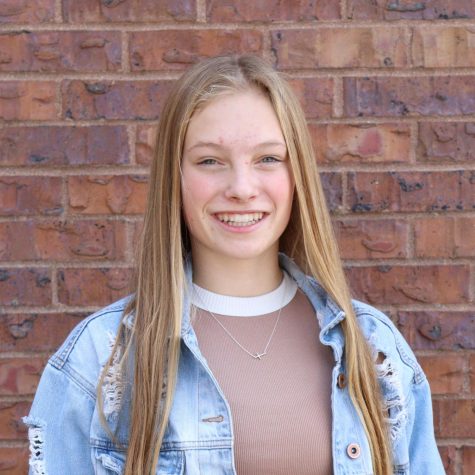 Bella Tederman, Junior writer
Bella Tederman is a junior and in her third year of journalism.  She enjoys writing stories and taking pictures. Outside journalism, Bella is involved...