The call of duty
Two seniors pursue military paths
When high school students think of future jobs, they often overlook the military. But for Yutan seniors Grayson Cogdill and Zach Krajicek, a key part of their future plans include joining the military.  
Both seniors came to the decision to serve in the armed services for different reasons.
Cogdill has a line of relatives that have served and are serving in the military, like his grandfather, who was in the Army; his father, who was also in the Army; and two older brothers, who are currently in the Air Force and the Army. 
"It's definitely a family thing. My whole family has kind of had a career in the military at some point," Cogdill said. "My dad probably got me interested in the military."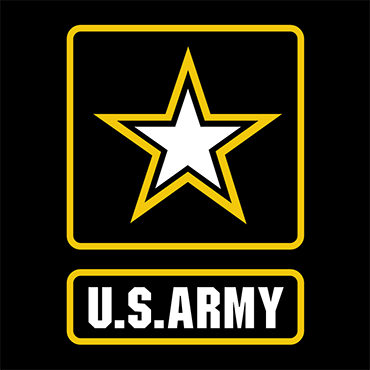 While Cogdill was influenced by his family and knew the military was part of his future by the beginning of junior high, Krajicek came across the idea while in class last year.
"[Drake and I] were looking at jobs for later and just whatever we wanted to do, and military came up. You know, it had always been in the back of my mind because I've always been a patriotic person, but actually searching for jobs and seeing things I'd be interested in, I thought it was cool that I could go to college for it," Krajicek said.
Not only were their paths to the military different but so are their paths within the military. Cogdill's route includes his plan to enlist into the Army or Navy right after graduation, complete basic training then attend college or trade work. 
"You have to talk to a recruiter, take all the tests and then figure out what job you want to do. Then go into basic training. And then if you're able to, that's when you'll go into the job you selected and start training for that," Cogdill said.
Krajicek decided to enroll in Reserve Officers' Training Corps (ROTC), so he is still able to play college football. The ROTC classes include different levels and also include a leadership lab before entering active duty as an officer.
"After sophomore year, you go to basic training camp…Junior or senior year, I don't know, but one of the two, you go to an advanced camp. And then you graduate, you commission into the Army as a second lieutenant. And from there, I have an eight-year service obligation four probably being active duty and then another four in the reserves," Krajicek said.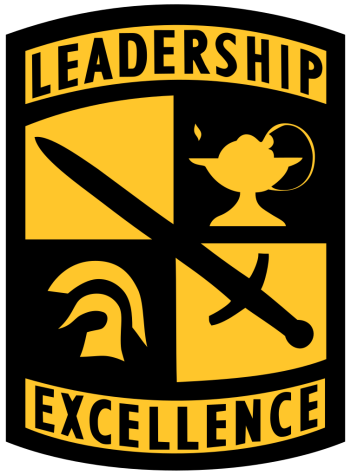 Both directions have their individual challenges that these seniors will have to face along the way. One challenge is the new environment it will bring.
"For me specifically, it'll just be just completely different than really anything I've ever done before," Cogdill said.
The new environment also brings change that has to be worked around.
"Since I'll be at Concordia University, I'll have to drive over to Lincoln for the classes. So that'll be a little bit of a challenge, but I think I'll make it," Krajicek said.
Since Cogdill has family members in the armed services, he knows that another challenge is how going into the military can affect the people around him.
"I've just seen what it kind of does to [my brothers] and how it affects them…And also to see how it affects the people that they leave at home," Cogdill said.
A specific challenge for Krajicek's ROTC route will be having to tackle ROTC classes on top of college classes and football, but he still looks on the bright side of things.
"It's like another extracurricular and having two things to do in college football season. It'll be very hectic, and I also want to get a job. But I think, in the end, it'll be worth it," Krajicek said.
Cogdill also thinks the experiences of going into the military will be worth it. 
"I think it's going to be a good place to get experience and just see the world and have an experience that's unlike anything else you can get," Cogdill said. 
Leave a Comment
Donate to Chieftain Times
Your donation will support the student journalists of Yutan High School. Your contribution will help cover our annual website hosting costs, as well as allow us to purchase equipment and produce more in-print editions.
About the Contributor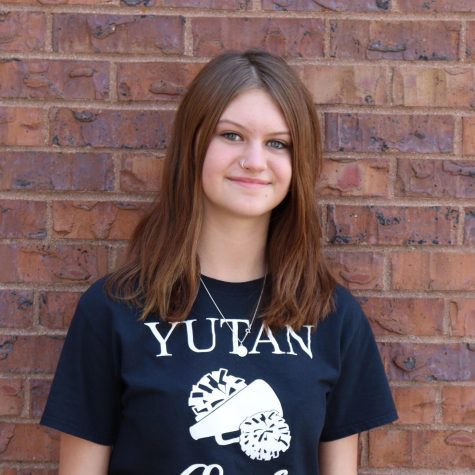 Libby Winn, Sophomore writer
Libby is a sophomore and in her second year of journalism. She enjoys writing and editing. Outside journalism, Libby is involved in cheerleading.