Roots sprouting from the '90s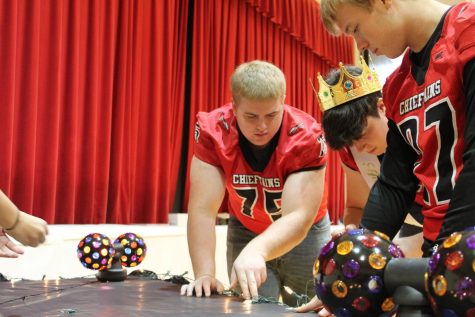 Family roots dig deep in a small town, and for many of Yutan's 2023 seniors, this couldn't be more true as they prepare for graduation.
Two of these seniors include Will Peterson and Brett Martin, who won't be the first in their family to graduate from Yutan this spring as both of their moms are former Chieftains as well.
"I love that we share that common history," 1993 Yutan graduate Johanna Peterson said. "My family has been in Yutan for a long time. Three of Will's great-grandparents and his maternal grandparents also went through the Yutan school system."
Similarly, 1997 graduate April Martin also grew up in Yutan. She describes the town as a "very tight-knit community" and couldn't be happier to see her son following in her footsteps.
"It feels really great to have my kids go to the same school I did… also to see them do some of the same things," April said.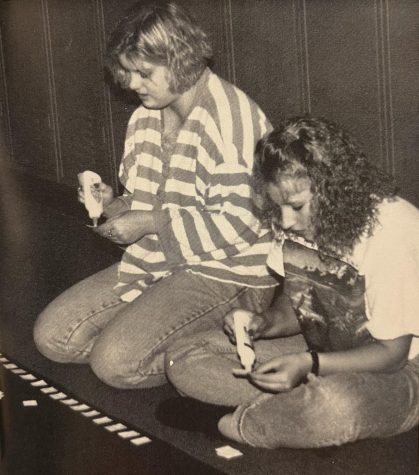 Both former Chieftains had moved to Omaha after high school to pursue their careers, but upon having kids, they decided it would be best to move back home.
"I liked the idea of a small school. Yutan made it more convenient because the boys were able to walk to Grandma's after school until I got home from work," Johanna said.
"At first, we were just going to have the kids go here for a couple of years, but after making friends… we didn't want to move," April said.
April then added that a small school was the best fit for her kids as it opened up more opportunities than a bigger school had to offer.
"I think the benefit of a smaller school is getting more one-on-one from the teachers," April said. "They are able to get to know you better and help out easier."
Brett agrees that Yutan's small size has provided him with many benefits throughout the years.
"Benefits would be kind of being your own person and trying to make a name for yourself, especially at this size of a school. Otherwise, being able to do sports without having the problems of not being able to be on the team," Brett said.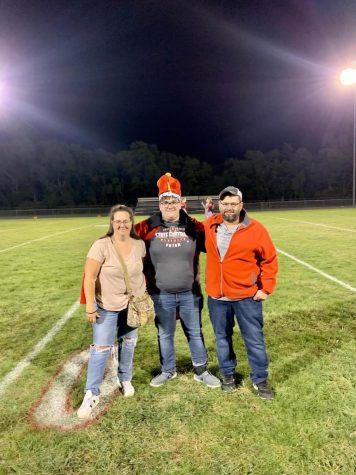 While a small school might allow the 2023 seniors to make a name for themselves, they see Yutan through similar eyes as their moms. 
"I like the small class size and that you know all of your classmates. We have both been fortunate to have a solid friend group that we had all through school," Johanna said.
Will agreed, saying his favorite part of Yutan is "having people that I'm genuinely good friends with in my classes…people that I actually like. It has allowed them (the classes) to be a lot more fun, relaxed and that sort of thing."
With each of their sons heading down the same path that they once were on, Johanna and April hope their senior boys look back at the time at Yutan as positively as they do.
"I hope he reflects back on his time at Yutan with fond memories and is able to keep the friendships he has made," Johanna said.
April added, "I'm very proud of Brett and hope he doesn't forget the memories he's made as he continues to make new ones."
But little do either of them know, their sons plan to continue their families' legacy in their little hometown.
"I plan to continue my family's roots in Yutan, and I assume that's where they'll be going in the future," Will said.
"If I were to ever have kids, then yeah, I'd probably 100 percent bring them here," Brett said.
Advisor's note: The print version of this story was accompanied by a photo illustration of seniors with alumni parents.  We inadvertently left out a couple seniors/alumni, and we are working to create an updated graphic.
Leave a Comment
Donate to Chieftain Times
Your donation will support the student journalists of Yutan High School. Your contribution will help cover our annual website hosting costs, as well as allow us to purchase equipment and produce more in-print editions.
About the Contributors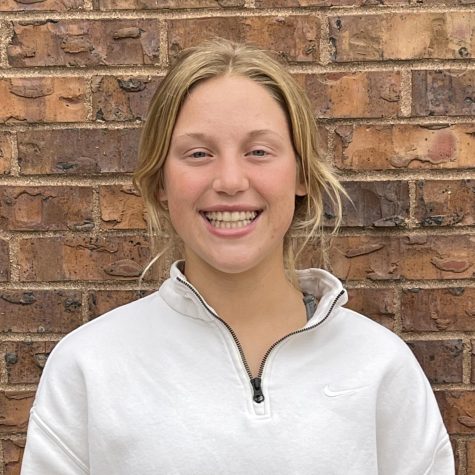 Haley Kube, Junior writer
Haley Kube is a junior and in her third year of journalism. She enjoys writing sports news, feature stories and making infographics.  Outside journalism,...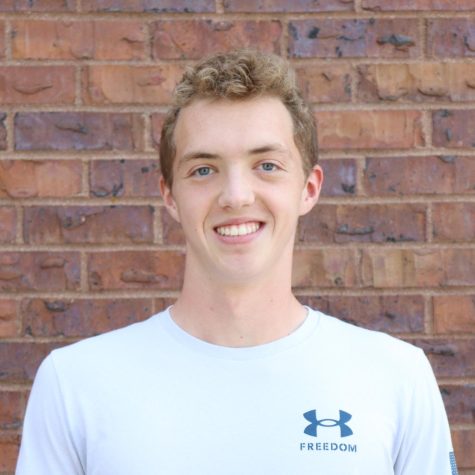 Grayson Cogdill, Senior writer
Grayson is a senior and in his first year of journalism. He enjoys taking pictures. Outside journalism, Grayson is involved in cross country, track, NHS...